Team Leader – Road Safety Education and Training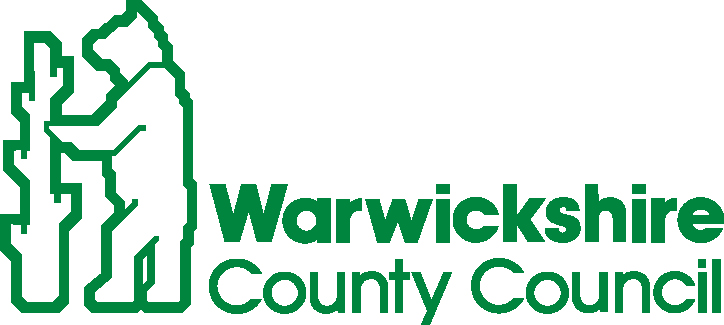 Warwickshire County Council is seeking to appoint an exceptional candidate to manage our successful Road Safety Education and Training Team. You will play a key role in ensuring that services in Warwickshire are delivered to the highest standards in an area of work that is vital to keeping our residents safe and supporting sustainable economic growth in the county.
The Role – 37.0 Hours per Week
In this very rewarding role you will be responsible for the management and delivery of Warwickshire's road safety services including road safety education, training and publicity and the School Crossing Patrol Service.
You will be required to support and develop strategies and policies to reduce the number of road traffic collisions whilst at the same time managing the demands on the service.
Key Requirements
Key to this role will be the ability to develop and implement successful road safety intervention programmes and initiatives, provide leadership to individuals and teams and work successfully with key partners and stakeholders to deliver an effective road safety service for the county.
The Team is constantly reviewing its work and priorities and adapting to the changes required. We are seeking a candidate that can think creatively and bring innovation to further develop our services.
Location: Barrack Street, Warwick, CV34 4TH
Salary: £42,806 – £44,697
Closing Date: 22 July 2018
Interview Date: 9 August 2018
---
Additional Information & How to Apply
https://www.wmjobs.co.uk/job/39041/team-leader-road-safety-education-and-training/
For further information about the role please contact the hiring manager: Philippa Young Tel: 01926 412842 /  philippayoung@warwickshire.gov.uk
---
---