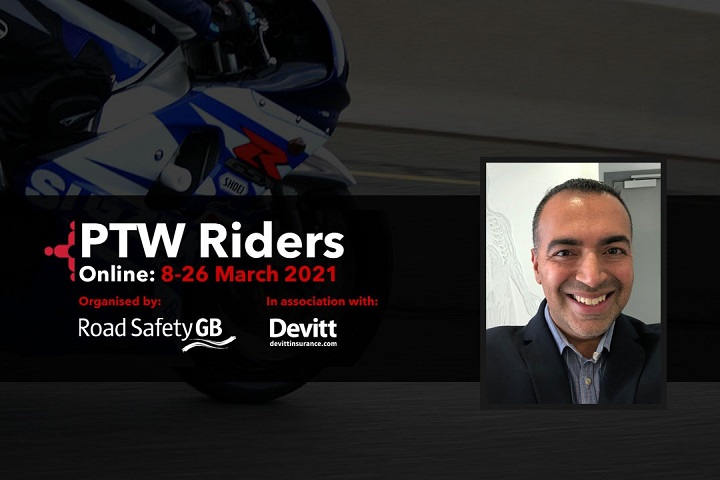 In this edition of RSGB Talk, published as part of Road Safety GB's online PTW event, Nick Rawlings is joined by Goldie Khera, a consultant general and trauma surgeon at Brighton and Sussex NHS Trust.
Goldie has been a trauma instructor, training nurses and doctors in Advanced Trauma Life Support since 2006.
Among the topics covered in the podcast are the latest pre-hospital trauma management, in-hospital golden hour of trauma care, and emergency trauma damage control surgery – specifically in the setting of high velocity PTW collisions.
Click here to view the latest PTW event content.
Podcast: Play in new window | Download