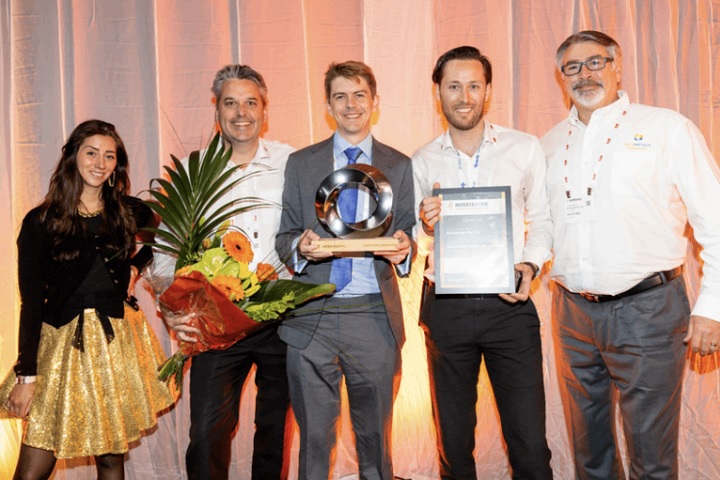 This edition of the RSGB Talk podcast explores a 'world-leading' technological solution capable of detecting mobile phone offences – the recent recipient of an international award.
The Heads-Up technology, which has been developed by the Australian start-up Acusensus, uses artificial intelligence (AI) to capture the illegal use of mobile phones by drivers.
Acusensus launched Heads-Up in 2018 to 'drive behavioural change on road networks', and enable authorities to more easily prosecute drivers for illegal mobile phone use.
Hosts Edward Seaman and Nick Rawlings are joined by Alex Jannink, Acusensus' founder and managing director.
Podcast: Play in new window | Download