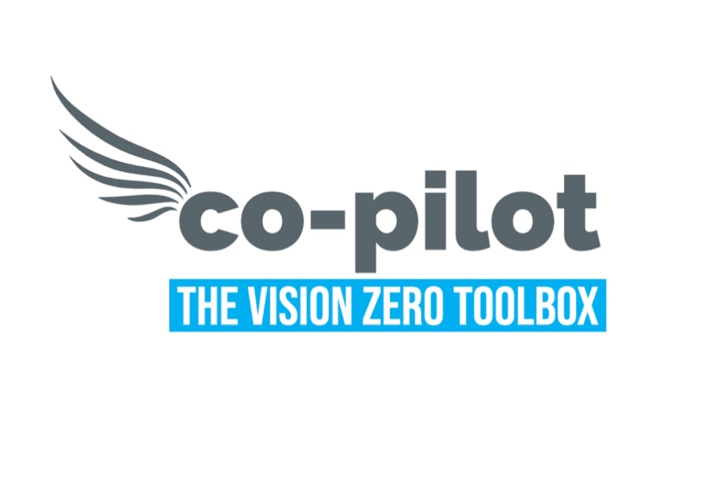 This episode of the RSGB Talk podcast explores the newly-launched Co-Pilot initiative, which has been described as the "Netflix or Disney+ of the road safety world".
Co-Pilot is a subscription-based service which provides local authorities and other road safety organisations with access to a shared library of education and training.
It has been founded by James Evans, with the support of Simon Rewell and Elizabeth Box, experts in behaviour change science and nudge theory
James, Simon and Elizabeth join host Edward Seaman for the episode, which is now available to listen to and download.
Co-Pilot website: https://www.co-pilot.org/
Contact: james@co-pilot.org
Podcast: Play in new window | Download