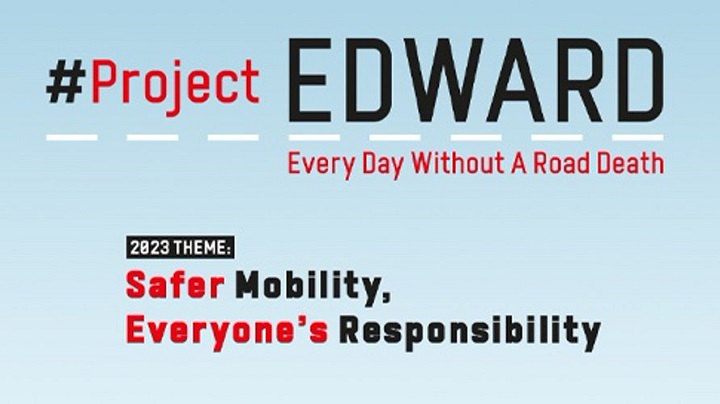 The latest episode of the RSGB Talk podcast previews the upcoming Project EDWARD week of action.
Project EDWARD (Every Day Without A Road Death) is described as the biggest platform for showcasing good practice in road safety in the UK.
The 2023 week of action has been moved from its traditional September slot to May – running from 15-19 May.
In the episode, host Edward Seaman is joined by Darren Lindsey to discuss why – as well as the event theme and the highlights of the week.
Project EDWARD website (with downloadable toolkit):
https://projectedward.org/
Podcast: Play in new window | Download