Road Safety GB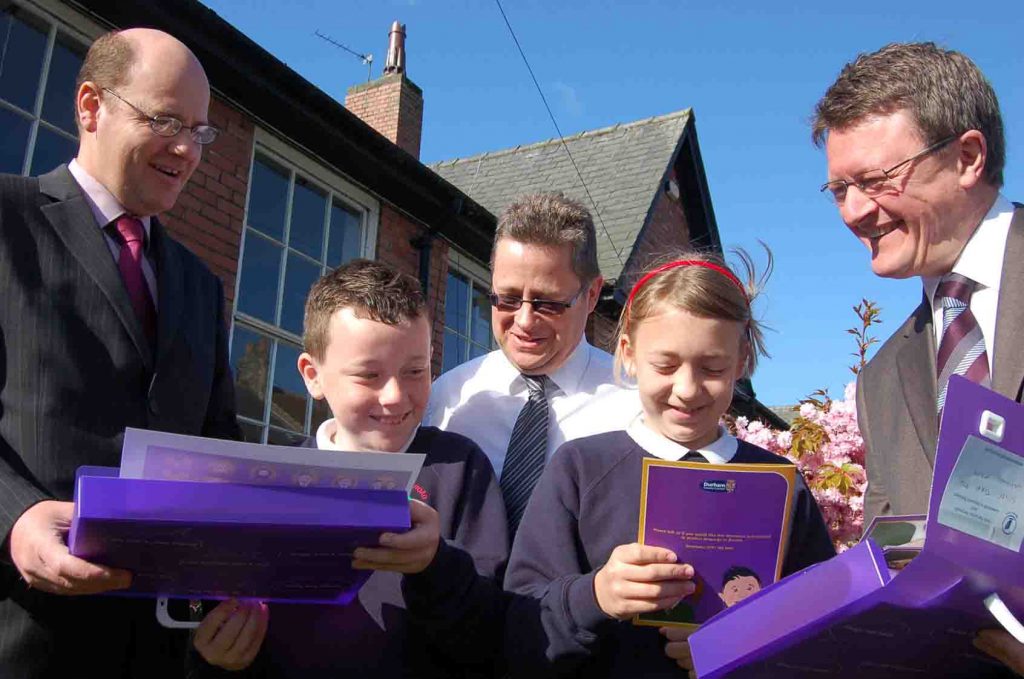 Road Safety GB is a national road safety organisation made up of representatives from groups across the UK, including local government road safety teams.
Our aim is to reduce the number and severity of road collisions – and by doing so to reduce loss of life and personal injury – by raising awareness of road safety and safer road user behaviour by providing training, advice, information, leadership, research, publicity, informed comment and other services to our members and other national and regional road safety stakeholders.
We work to develop a range of educational initiatives – often in partnership with other organisations – all of which are widely publicised to inform the national debate on road safety.
We also aim to inform and influence public opinion by making available information on the subject of road safety, working with other organisations to achieve shared goals.
Road Safety GB also organises the annual National Road Safety Conference, runs training courses via the Road Safety GB Academy, owns and manages the Road Safety Knowledge Centre and publishes the national road safety newsfeed on this website.
---
RSGB five-year strategic plan 2022-27
This new plan will continue to embrace the values and history of Road Safety GB with great emphasis on effective partnership working, allied to the pursuit of an enhanced global status, income generation and the delivery of increased benefits to members of Road Safety GB.
Click here to download the plan
---
Road Safety GB Regional Groups
Road Safety GB members work together in 12 regional groups across the UK. Click here for more information about each region and contact details for road safety teams in each area.
---
Chairpersons since 2000
2020 – present
Philippa Young, Warwickshire County Council
2018 – 2020
Liz Brooker MBE, Lewisham Council
2016 – 2018
Sonya Hurt, Nottinghamshire County Council
2013 – 2016
Honor Byford, North Yorkshire County Council
2009 – 2013
Alan Kennedy, Durham County Council
2007 – 2009
Malcolm Burns, Wiltshire County Council
2005 – 2007
Simon Ettinghausen, London Borough of Bexley
2003 – 2005
Steve Whitehouse, Sefton MBC
2000 – 2003
Wendy Broome, Hertfordshire County Council
Click here to see the current management team.
---
Company information
Company Name: RSGB Limited.
Company No. 8405185.
The company is limited by guarantee.
Registered within England.
Registered address: 124 City Road, London, EC1V 2NX.
Registered Charity No. 1153231
---