Festival programme
The programme for the Festival of Road Safety comprises an exciting mix of pre-recorded keynote presentations, live discussions sessions and workshops, podcasts - and a bumper fringe programme.
Festival content will be published at 10.00 and 14.00 on every working day throughout November (2-27 inc). All of the content will be aired free to view by all. However, if you want to participate in the live discussion sessions and workshops you will need to register in advance - you can do so by clicking on the links on each live session/workshop.
All of the sessions can be viewed below (once they are published), or alternatively on the Road Safety GB YouTube channel. All the sessions will also be recorded so you will be able to view them retrospectively at your convenience if you prefer.
For more information or assistance please contact Edward Seaman by email or on 01379 650112.
Week four (23-27 Nov)
Monday 23 November
---
Keynote presentation
The Future of Road Safety in Scotland
George Henry, National Operations Manager for Road Safety Policy and Education, Roads Directorate, Transport Scotland

Fringe presentation
Grant Spotlight: Presenting a selection of projects funded by the Road Safety Trust of relevance to local authorities
Louise Palomino, Grants Director & Tanya Qadir, Grants Officer, Road Safety Trust
Fringe presentation
Road Collision Investigation Project (RCIP): the investigation process & emerging project findings
Matthew Dale, Roads Collision Investigation Analyst, Humberside Police
More
Live discussion
E-scooters – are they safe or do they pose a threat to users and other road users?
Panellists: David Davies, Executive Director, PACTS; Graeme Sherriff, Research Fellow, University of Salford; and Jinel Fourie, Head of Central Public Policy, TIER Mobility
More..

Fringe presentation
Mind in Gear project
Keith Baldock, Road Safety Officer, Brighton and Hove City Council, & Dr Robert Marx, NHS Sussex Partnership Trust

Fringe presentation
The Honest Truth: involving instructors
James Evans, Founder, FirstCar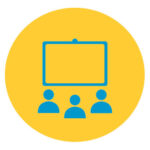 2pm: Workshop
Mates Matter – using social media to change behaviour on the road
THINK! campaign team
Unavailable on catch up
Keynote presentation
Raising the Game: a new enforcement strategy for speed cameras
Emma Kelly, Development, PR & Advocacy Manager, Road Safety Support
Fringe presentation
Don't limit your challenges: Challenge your limits!
A panel of five RSO stakeholders on fulfilling the new London Road Safety Council President's Challenge
Fringe presentation
RouteGuard for local authorities
Cheryl Evans, Senior Road Safety Officer, West Berkshire Council
Fringe presentation
Road safety champions: The Conies are keeping children safe through a new learning platform
Fay Goodman, Creator and Director, The Conies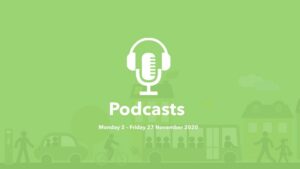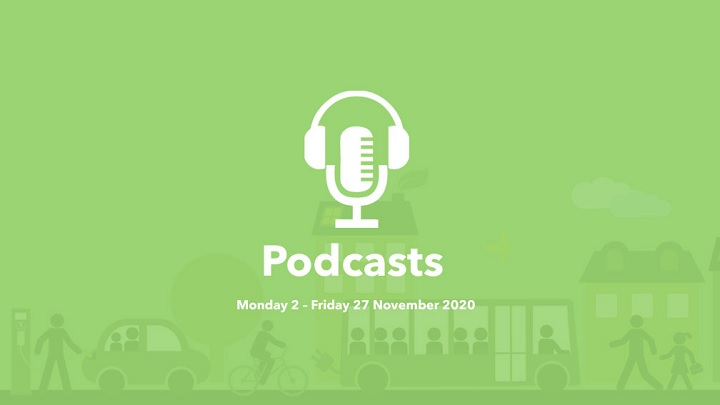 Podcast
E-scooters: safety-driven technology?
Featuring Jo Bullock, Executive Head of Awareness and Education, RoSPA; & Collette Dunkley, External Relations Direction, Neuron Mobility
Click here to listen
Live discussion session 
Question Time at the Festival
Panellists: Philippa Young, Chair, Road Safety GB; Elizabeth Box, Head of Research, RAC Foundation; Michael McDonnell, Director, Road Safety Scotland; Mereddyd Hughes, Chairman, Road Safety Support; & Colin Brown, Director of Campaigns, Motorcycle Action Group (MAG)