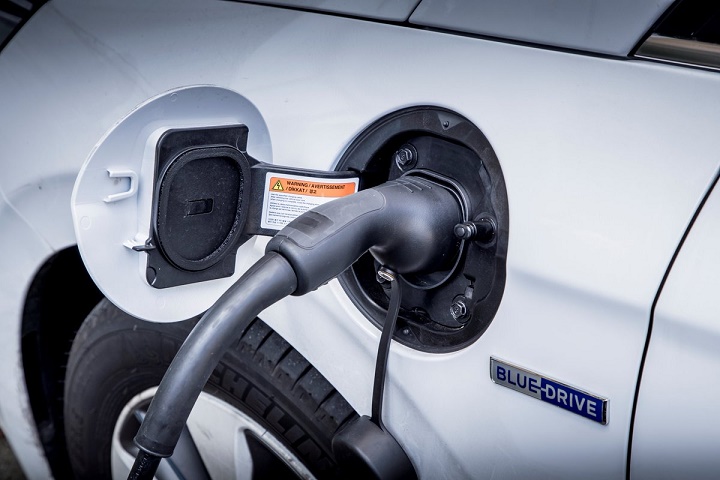 A leading trade association has labelled 2020 the 'best-ever year' for electric cars – after reporting a near 200% rise in the number of new battery electric vehicles (BEVs) sold.
Figures published by the Society of Motor Manufacturers and Traders (SMMT) on 6 January show 108,205 new BEVs were sold in 2020 – compared to 37,850 in 2019.
The 185.9% increase means their market share has also risen sharply – up from 1.6% to 6.6%. 
These figures buck the trend of the overall new car market, which fell by 29.4% as a result of the Covid-19 pandemic.
They will also provide encouragement to the Government, who in November 2020, committed to end the sale of new petrol and diesel cars and vans by 2030.
Up to £1bn has been pledged by the Government to support the transition to electric vehicles, with a further £1.3bn pledged to accelerate the roll out of charging infrastructure.
Meanwhile, the SMMT figures also show a year-on-year rise in the registrations of plug-in hybrids (PHEVs) – up by 91.2% to 66,877.
More than two thirds of the BEV and PHEV registrations (68%) were for company cars, leading the SMMT to call for 'stronger incentives' to encourage private buyers to make the switch – as well as more investment in charging infrastructure.
---