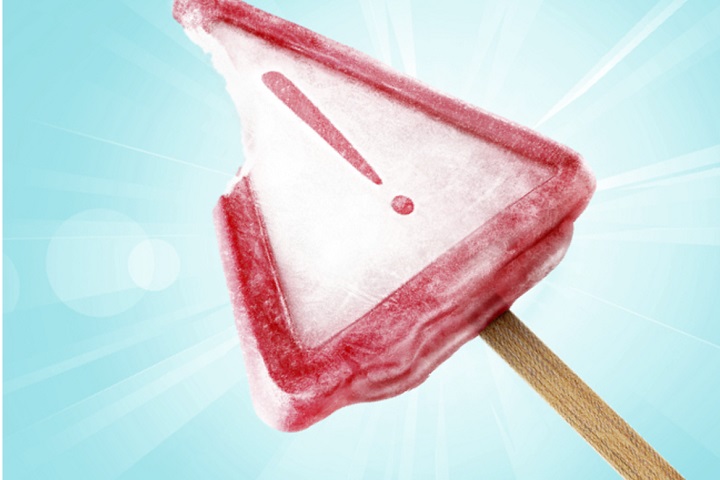 Road safety professionals are being invited to register for the 2020 European Road Safety Summer School, which once again has a UK presence on the agenda.
Presented in English, the annual summer school is a partnership initiative by Road Safety GB, the Transportation Research Institute (IMOB) of Hasselt University, the VSV (Flemish Foundation for Traffic Knowledge), the European Transport Safety Council (ETSC) and Polis.
The 2020 edition of the five-day course will once again be staged in Mechelen, Belgium, on 24-28 August.
The course will present an integrated approach to road safety, based on good practice examples from a number of European countries – with ample networking and knowledge exchange opportunities.
Topics to be covered in the programme include road safety strategies (the Safe System approach), strategies in education and awareness raising, infrastructure, technologies and enforcement.
The programme also includes excursions to the European Parliament in Brussels and the Transportation Research Institute in Hasselt.
Liz Brooker, chair of Road Safety GB, will deliver two presentations in a session titled 'Education, awareness raising and enforcement' on Tuesday 25 August. Liz's presentations will cover 'Road safety in a public health context' and 'Understanding the target audience'.
On Thursday 27 August, Jeremy Phillips, Road Safety GB director of research, will cover 'Road safety partners and stakeholders' and 'Road accident statistics for a road safety policy' in a session titled 'Vehicle safety technologies, road safety data and stakeholders'.
In the same session Marie Woltman, Devon County Council's road safety data analysis and performance officer, will deliver a presentation focusing on 'data visualisation'.
The delegate fee for the whole five-day course is €575 (for a limited period), with individual day tickets from €95.
Click here to register to attend.
---