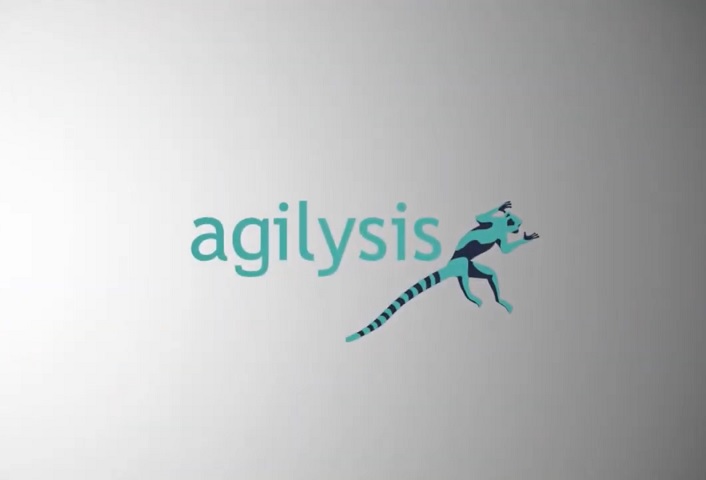 The road safety consultancy Agilysis has been recognised by the Prince Michael International Road Safety Awards' scheme for its efforts to support the UK road safety sector during the Covid-19 pandemic.
Established by HRH Prince Michael of Kent in 1987, each year the 'most outstanding' international road safety initiatives receive public recognition through the scheme.
The awards are presented in five main categories based on the five pillars of the Global Plan for a Decade of Action: road safety management, safer roads, safer vehicles, safer road users and post-crash response.
Agilysis has been acclaimed for its "immediate and innovative" response to the Covid-19 pandemic, helping to provide "comprehensive and effective" support for the road safety community.
This included the Standing Together webinar series, which explored key and emerging themes in road safety, providing opportunity for both development and discussion.
Across three series, more than 40 hours of free webinars took place, broken down into three strands: 'strategy and leadership', 'technical and analytical' and 'design and delivery'.
Agilysis also digitised a range of education interventions – and launched a new online tool to help local authorities 'quickly and effectively' identify appropriate locations for active travel measures.
The Active Streets Assessment Tool uses detailed network infrastructure data from Ordnance Survey Master Map, with additional datasets for individual road sections including network flow, average speeds and collision history.
HRH Prince Michael of Kent said: "I was most impressed to learn of the immediate and innovative response that Agilysis was able to make to provide such as comprehensive and effective support for the professional road safety community here in Britain during the current COVID-19 pandemic."
Dan Campsall, Agilysis chairman, said: "In a year that has been difficult for every one of us, I have been so impressed by the tireless optimism and professionalism of the team.
"They have continued to push boundaries, exploit new technologies, develop innovative solutions and deliver a wide range of support for the sector. We are immensely grateful for this reward as recognition for that effort."
---