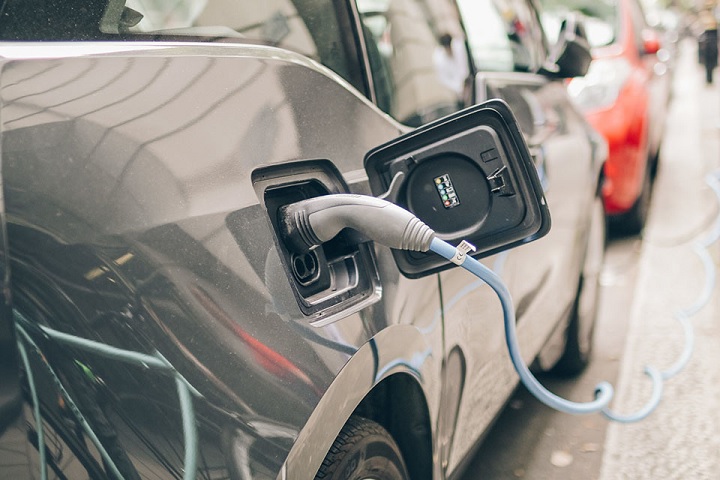 Owners of Amazon Alexa and Google Play devices can now get the answers to more than 50 commonly-asked questions about electric vehicles, thanks to a new Government app.
In partnership with media agency Wavemaker, the Go Ultra Low campaign has launched the app to promote, and inform people about, electric vehicles.
The app answers questions relating to a number of key issues including charging and range, environmental benefits and costs.
Voiced by Go Ultra Low ambassador, broadcaster, writer and adventurer Ben Fogle, the app can be accessed through Amazon Alexa or the Google Assistant by asking "Alexa, open electric vehicles" or saying, "Okay Google, talk to electric vehicles guide".
Since its launch in February, the app has answered a combined total of 1,662 questions, with an average session time of 2 minutes and 52 seconds.
Rachel Maclean, future of transport minister, said: "Electric vehicles are no longer an idea for the future, with more people than ever before opting for this new and exciting form of transport.
"Whether you're interested in costs or the environmental benefits, this new app supported through the government's Go Ultra low campaign, will help to drive the uptake of electric vehicles.
"This will in turn cut transport emissions and make our communities healthier, better places to live… all from the comfort of our own sofas."
---