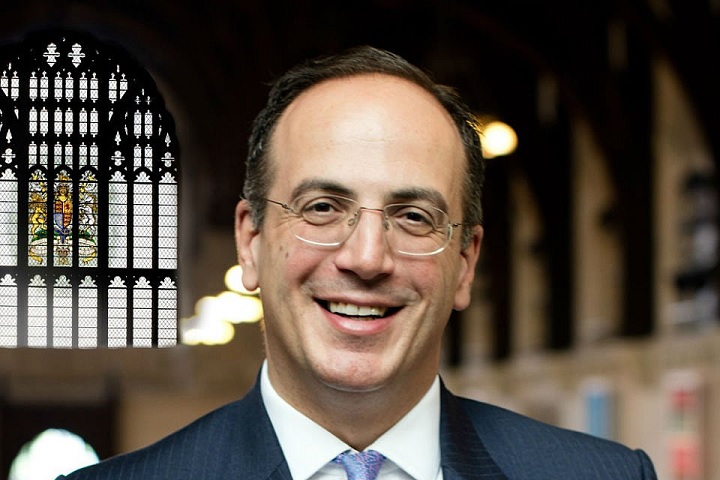 Jesse Norman has left the DfT to take up a post at the Treasury, with the newly-arrived Michael Ellis picking up the road safety portfolio.
Mr Norman joined the DfT following the General Election in June 2017, to take over a portfolio which included road safety and cycling and walking policy.
In January 2018, he also assumed responsibility for electric and autonomous vehicles, as well as Highways England, as a result of a cabinet reshuffle.
During nearly two years in post, Mr Norman was generally well liked and respected by the road safety community for the priority he placed on the roads sector.
Among the highlights of his time in office was the unveiling of a two-year action plan to improve the safety of vulnerable road users in November 2018 – which featured 50 measures designed to combat road rage and increase levels of walking and cycling.
A new Highway Code was launched in October 2018 – while Mr Norman also oversaw the publication of the long-awaited DfT report into the effectiveness of 20mph speed limits in November 2018.
Posting on Twitter, Mr Norman said he was 'really sad' to be leaving the DfT for his new role – financial secretary to the treasury – praising the efforts of those involved in road safety.
But I have to admit I'm also really sad to be leaving @transportgovuk. So many good people, and so much good work done and to come on road safety, cycling and walking, decarbonisation/Road to Zero, electric vehicles/Future of Mobility, e-cargo bikes, light rail… thank you all.

— Jesse Norman (@Jesse_Norman) May 23, 2019
The new road safety minister
A replacement for Mr Norman has already been appointed, with Michael Ellis assuming responsibility for road safety, cycling and walking, electric and autonomous vehicles and Highways England.
Mr Ellis, MP for Northampton North, joins the DfT from the Department for Digital, Culture, Media and Sport – where he served as arts minister from January 2018 to May 2019.
He was also Deputy Leader of the House of Commons from July 2016 to January 2018.
Mr Ellis says it is a 'huge honour' to join the DfT.
---