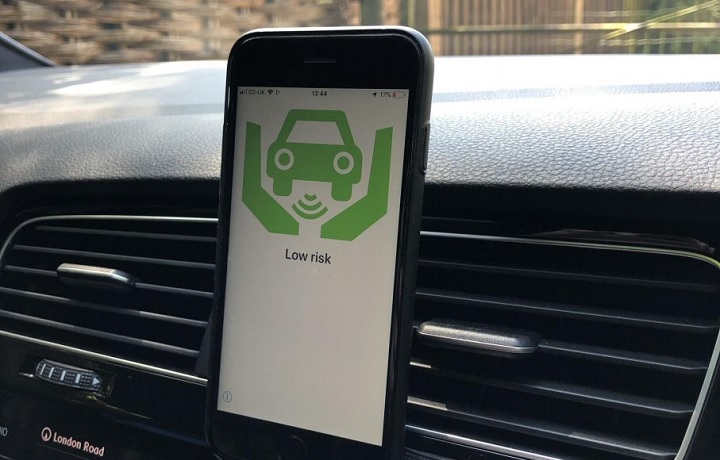 A new app which warns drivers of potential collision hotspots has been launched in the UK.
Safescape, which is available via the iOS AppStore and Android Play Store, analyses the severity, time and location of more than 1.3 million collision from the last 10 years.
Using this information, as well as various real-time factors, the app calculates a risk score of the approaching location, warning drivers of potential dangers with audible alerts and a visual indicator – based on familiar traffic light colours.
The app has been developed by Safescape Intelligent Systems, who says it is simple to use and conveys crucial information 'quickly and without fuss'.
Stuart Petersen, VP of distribution and partnerships at Safescape Intelligent Systems, said: "There are around 3,500 safety cameras on the roads today, but we know most of the 238,000 accidents annually don't even happen at these locations.
"You only have to look at the meteoric rise in dashcams to realise people want to feel safe in their cars. Safescape arms drivers with the best knowledge to adjust their speed accordingly, intensify their focus and hopefully stay out of harm's way."
---