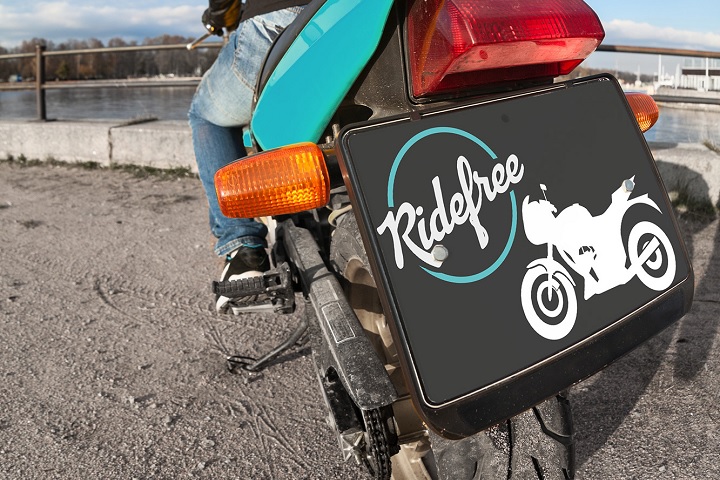 A scheme which aims to improve the safety of young motorcyclists – by improving CBT training – has been named the winner of the 2020 CIHT Kier Road Safety Award.
The award, presented by the Chartered Institution of Highways and Transportation (CIHT), celebrates initiatives which improve road user safety through 'excellent practice, design and technical application'.
It is presented in recognition of the CIHT's former director of technical affairs, John Smart, who passed away in 2012.
The 2020 accolade was awarded virtually to RideFree – a DVSA-approved scheme developed by Agilysis in partnership with Highways England.
RideFree invites young powered two wheeler riders across the East of England to take part in one of four alternative training approaches free-of-charge.
Participants first complete the training and then answer questions about how the course went, and motorcycling in general.
RideFree is available to 16-24 year-olds and aims to help the Government look at how to deliver motorcycle training in the future.
The awards panel described the project as "an outstanding example of rigorous intervention design, partnership working, stakeholder engagement and robust evaluation to create an evidence-led behavioural programme".
Tanya Fosdick, head of research at Agilysis, said: "Having a strong research influence throughout this project has enabled us to build in evidence and evaluation from the start. 
"The project involved creating high quality training materials delivered through an integrated digital platform. The evaluation enabled us to track participants and learn how the training performs to inform changes in delivery and policy."
The long-term future for RideFree is set to be announced in the coming weeks, with plans to roll it out nationally.
---