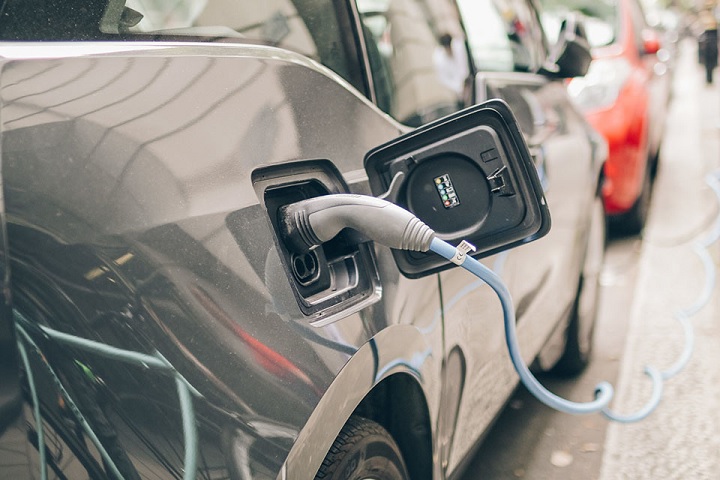 The RAC has warned of the 'enormous task' facing the car industry, after the Government announced it is bringing forward a ban on the sale of new petrol and diesel cars and vans to 2030.
The decision to implement the ban 10 years earlier than planned was unveiled by prime minister Boris Johnson on 18 November as part of a 10-point plan for a 'green industrial revolution'.
The plan includes measures to accelerate the roll-out of electric vehicles, including:
£1.3 billion for the rollout of charge points for electric vehicles in homes, streets and on motorways across England

£582 million in grants for those buying zero or ultra-low emission vehicles 
It also confirms a consultation on the phase out of new diesel HGVs will take place – although no date has been set yet.
The RAC says the decision to bring forward the ban to 2030 leaves the car industry and those responsible for charging infrastructure with 'an enormous task on their hands'.
Nicholas Lyes, RAC head of policy, said: "Production lines that for decades have been set up to build cars powered with internal combustion engines will have to be transformed to allow manufacturers to profitably build a wider range of electric vehicle models in sufficient quantities."
To support the change to electric vehicles, the RAC says the country's public charging network will need to grow 'exponentially' – while the upfront cost for prospective buyers needs to be reduced.
My Lyes added: "Right now running an electric vehicle requires a level of planning as charging generally takes significantly longer than a visit to a fuel forecourt.
"It's vital that the Government continues to invest in developing a fast, reliable and widely available network of chargers that support electric vehicle owners no matter what their circumstances or travel plans.
"But the biggest barrier to going electric remains the comparatively high upfront vehicle cost, so we hope the Government's announcement will pave the way to lower list prices, thereby accelerating take-up. 
"This in turn will help lead to electric vehicles being more readily available on the second-hand market which is where the majority of people choose to buy their vehicles."
---