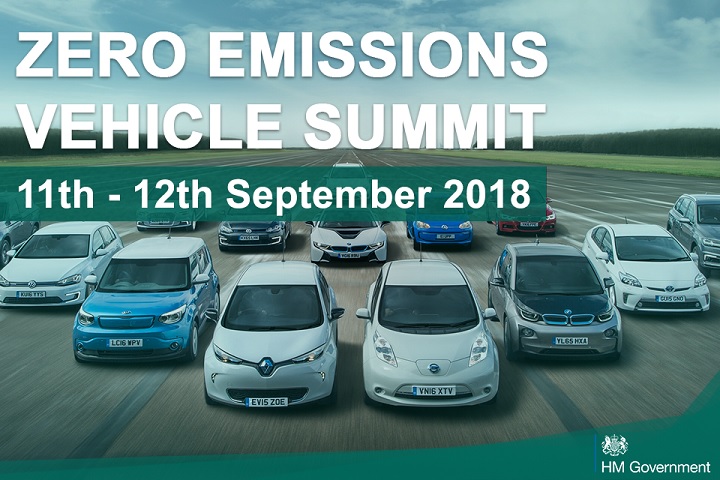 The UK Government has organised what is being described as the world's first zero emission vehicles summit.
The two-day event, which takes place in Birmingham on 11-12 September, will bring together policy makers, industry experts and opinion formers from around globe to tackle carbon emissions and to find ways to improve air quality.
The second day of the summit will take place at Cenex-LCV – the UK's 'premier low carbon vehicle event', which showcases innovative technology.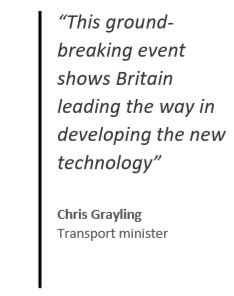 Emphasising its 'commitment to our climate and clean air targets', the Government has also announced it will be continuing its plug in car and van grant system – designed to encourage drivers to buy electric and hybrid vehicles.
The Government says it is determined to put the UK at the forefront of the design and manufacturing of zero emission vehicles – making all new cars and vans effectively emission-free by 2040.
Chris Grayling, transport secretary, said: "The Government is committed to meeting our climate change targets and cleaning up our air and to help achieve that we are investing £1.5bn in ultra-low emission vehicles by 2021.
"This ground-breaking event shows Britain leading the way in developing the new technology that will create new jobs and help improve the air we breathe.
"And with a proud history in pioneering vehicle manufacturing, Birmingham is exactly the right location to showcase the innovations of the future."
Greg Clark, business secretary, said: "The Midlands has a rich automotive heritage and the growth of high-tech manufacturing across the region continues to drive investment into the region, produce highly skilled jobs and boost economic growth – making it an ideal place to lead the world in zero emission vehicles.
"Our modern industrial strategy sets out plans for the transition to ultra-low and zero emissions vehicle technology and this summit, bringing together global leaders in the green vehicle revolution, is an important step on the road to making that ambition a reality."
---