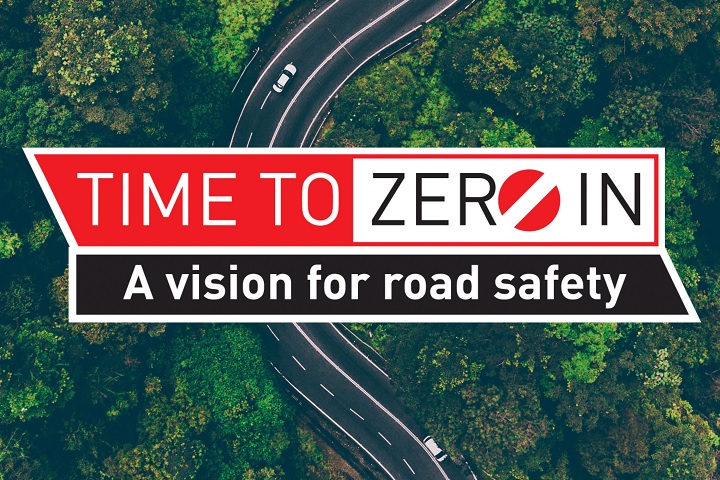 Brake has launched a new podcast series – titled Time to Zero In – with two episodes looking at autonomous vehicles and roads policing.
The series will explore the issues, trends and innovations that can help achieve Brake's vision, a world where no one is killed or seriously injured on the roads – also known as Vision Zero. 
It will feature interviews with experts from across the road safety and healthy mobility community – and has launched with two episodes.
Dr Nick Reed, an expert on the future of mobility, features on episode one, where connected and autonomous vehicles, and their benefits and challenges, are discussed. 
Episode two welcomes Dr Helen Wells, senior lecturer on criminology at Keele University, with the focus firmly on roads policing and how best to enforce the rules of the road.
Episodes will be released every two months, with the first four sponsored by Lytx, a provider of video telematics and fleet management solutions.  
Joshua Harris, director of campaigns at Brake, said: "Every death and serious injury on the road is a tragedy that could have been prevented. 
"The Time to Zero In podcast is aimed at sharing the solutions that we know can eliminate death and serious injury from the roads. In this way, we hope to help the public, professionals and decision-makers understand that safe and healthy roads are not only essential, but within our grasp."
Time to Zero In is available on all major podcast streaming platforms.
---