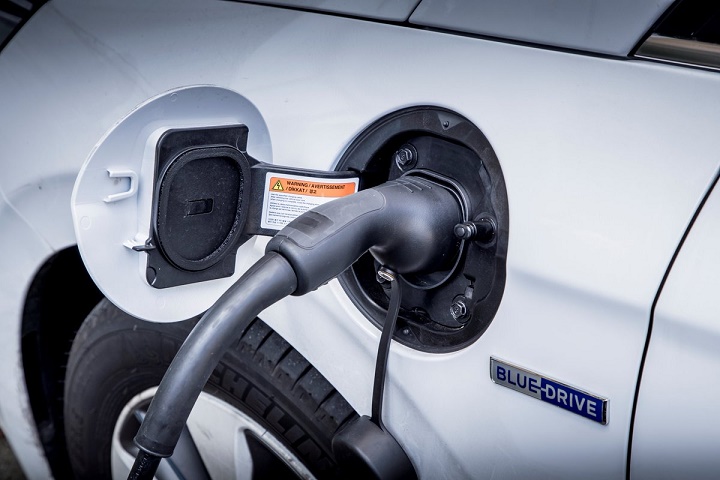 2019 was a mixed year for the growth of low-emission vehicles, with a rapid rise in battery electric vehicles offset by a decline in plug-in hybrid electric vehicles.
Figures published by the Society of Motor Manufacturers and Traders (SMMT) show that 37,850 new battery electric vehicles were registered for the first time in 2019 – a year-on-year rise of 144%.
There was also an increase in the number of hybrid electric vehicles – the most popular type of low-emission vehicle – registered for the first time, up 17% to 97,850.
However, there was an 18% fall in the number of new plug-in electric vehicles registered in 2019 – down from 42,232 to 34,734.
This fall could be attributed to changes to the Government's plug-in car grant scheme.
The changes, announced in October 2018, mean Category 2 and 3 vehicles – mainly plug-in hybrids – are no longer eligible for a grant.
Grants for Category 1 vehicles – broadly those that are pure battery electric – have been reduced from £4,500 to £3,500. 
Overall, the UK new car market declined in 2019, with annual registrations falling for the third consecutive year.
Mike Hawes, SMMT chief executive, said: "A third year of decline for the UK new car market is a significant concern for industry and the wider economy. 
"Political and economic uncertainty, and confusing messages on clean air zones have taken their toll on buyer confidence, with demand for new cars at a six-year low.
"A stalling market will hinder industry's ability to meet stringent new CO2 targets and, importantly, undermine wider environmental goals. 
"We urgently need more supportive policies: investment in infrastructure; broader measures to encourage uptake of the latest, low and zero emission cars; and long term purchase incentives to put the UK at the forefront of this technological shift."
---