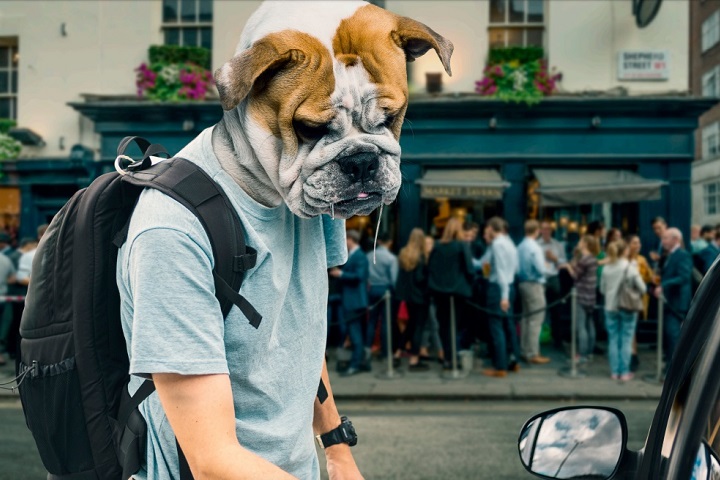 Billboards across Warwickshire are helping to tell young drivers 'the truth' about drink driving.
The campaign has been devised by The Honest Truth, a national road safety initiative which works in close collaboration with emergency services, local authorities and approved driving instructors to improve young driver safety.
The Honest Truth recently became part of FirstCar – helping to 'extend its reach and influence in the new driver sector'.
The new artwork, which focuses on the consequences of drink driving, features the 'unique and striking' animal head imagery that has become synonymous with The Honest Truth.
It has been funded by Philip Seccombe, Warwickshire police and crime commissioner, as part of a scheme to support road safety initiatives.
The campaign imagery will be displayed on billboards and bus stops across Warwickshire until the end of 2019, carrying the message that 'most people don't drink drive'.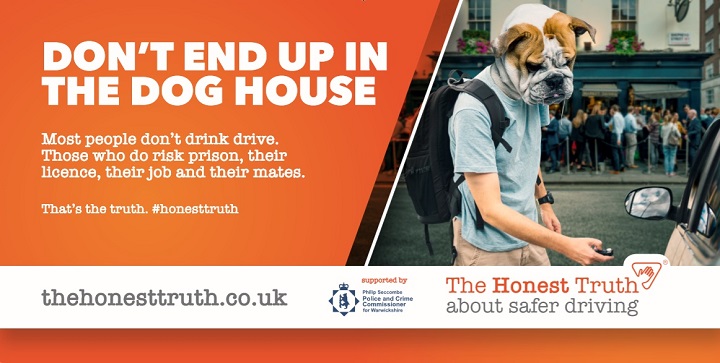 The Honest Truth says the use of realistic consequences – such as losing your licence or falling out with friends – is designed to mitigate the effect of 'optimism bias', which suggests young drivers are less likely to absorb messages due to a belief that 'it won't happen to me'.
Annette Lloyd, head of The Honest Truth, said: "We are pleased that the campaign has been developed and will be widely seen across Warwickshire and grateful to the support from Warwickshire police and crime commissioner.
"This is a new campaign with a new take on road safety messaging and we are delighted to have been able to develop the campaign in line with current road safety evidence base."
---