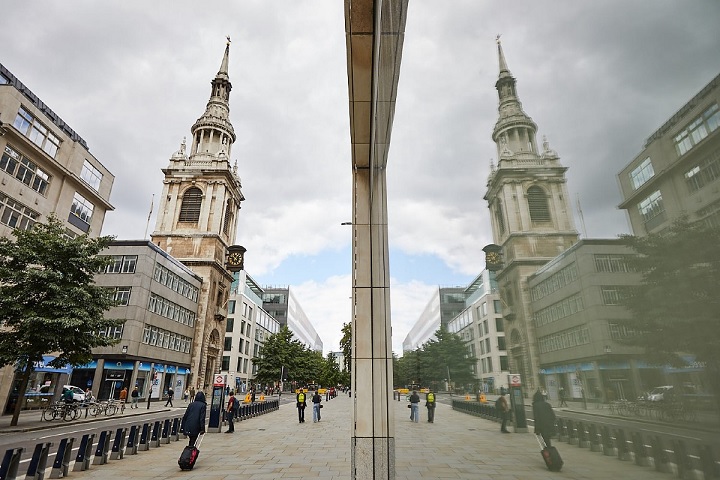 Transport for London has unveiled a new Central London Footways map, as part of efforts to expand opportunities for those keen to incorporate more walking into their daily routines.
Central London Footways is a network of routes connecting London's mainline railway stations, popular destinations and green spaces with the Capital's most welcome, appealing and accessible streets.
The free map is available at several central London locations, which can be found online alongside more information about the network.
Described as a 'boost for walking' TfL says the map provides a wealth of new information that will support Londoners and visitors to walk longer distances on everyday trips.
Will Norman, London's walking and cycling commissioner, said: "Walking is a fantastic way to explore our city as well as being good for your mental and physical health.
"We are determined to avoid a damaging car-led recovery from the pandemic in the Capital, so it is great to see new initiatives being developed that promote the benefits of walking and complement our world-leading Streetspace Plan."
The printed map is the culmination of an 18-month project led by London Living Streets, who have walked extensively across London with residents, businesses, cultural organisations, councillors and local campaigners to find opportunities for safe and attractive walking routes.
Emma Griffin, London Living Streets, said: "In 1854, nine years before the arrival of the Underground, 400,000 people walked into and out of the City of London every day. 
"These walks weren't the final leg of a journey from a mainline station, or within the centre: they were the entire commute. Londoners still love to walk, of course, but we walk much shorter distances than our predecessors. 
"The Footways routes, that are both convenient and enjoyable, will ensure longer walks become an everyday habit again."
---