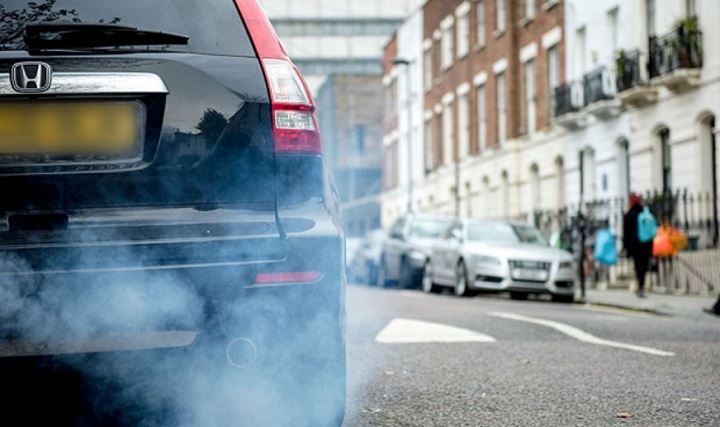 The City of London Corporation is drawing up plans for a pilot scheme that would allow only electric cars and plug-in hybrids on a prominent road within the Square Mile.
The pilot scheme, which forms part of the City of London's Low Emission Neighbourhood project, is designed to reduce air pollution.
The scheme would be implemented on Moor Lane – which links Moorgate Station and the Barbican Centre – from April 2019.
Under the scheme, ultra-low emission vehicles are defined as emitting less than 75g/km of carbon dioxide from the tailpipe. They include electric, plug-in hybrid, fuel cell and range of extended vehicles, such as the new taxi for London. Some conventional hybrid vehicles also meet this emission limit.
Before the pilot comes into effect, the City of London will launch a public consultation on the options for delivering the scheme.
A spokesperson for the City of London Corporation said: "The pilot scheme at the southern section of Moor Lane will allow access to ultra-low emission vehicles only.
"We are currently running a feasibility study on the trial. Following the study we will publicly consult on options for delivering the scheme in Autumn and the pilot will be delivered by April 2019.
"We will carefully consider the results of the pilot scheme and use the outcomes to inform any future proposals for other areas of the Square Mile."
---