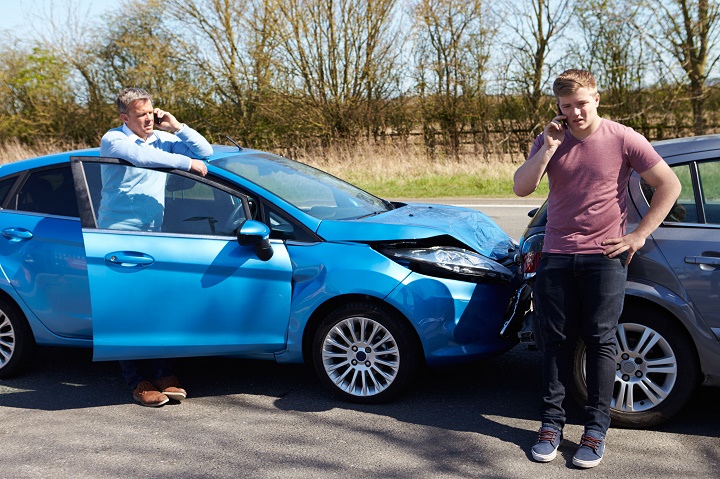 The risk of being involved in a collision 'increases significantly' in the run up to Christmas, analysis by insurethebox suggests.
insurethebox claims data suggests that collision risk rises by 22% in December, while the number of 'accident alerts' – used to notify emergency services of potential collisions involving policy holders – rises by 76%.
While acknowledging the impact of poor weather conditions, insurethebox says drink-driving plays a 'key role' in the added risk – and young drivers are six and a half times more likely to be involved in a drink-drive related collision than someone in their 40s.
In the run up to the festive period, insurethebox also is highlighting the amount of time it takes for the residual effects of alcohol to wear off.
According to DrinkAware, alcohol is removed from the blood at the rate of about one unit an hour. This means that drivers may still be over the legal limit the next morning – which according to insurethebox data is already the most dangerous time for young drivers to be on the road.
Simon Rewell, road safety manager at insurethebox, said: "While motorists are having fun during the festive season, we urge them to be mindful of the increased accident risk this time of year – in particular around drink driving.
"Drink driving significantly increases the possibility of an accident, and could also jeopardise an individual's job if they drive for work.
"The largest proportion of failed breath tests actually happen on Sunday mornings, which is the most dangerous for young drivers on the road, even before adding the judgement impairing effects of alcohol."
---