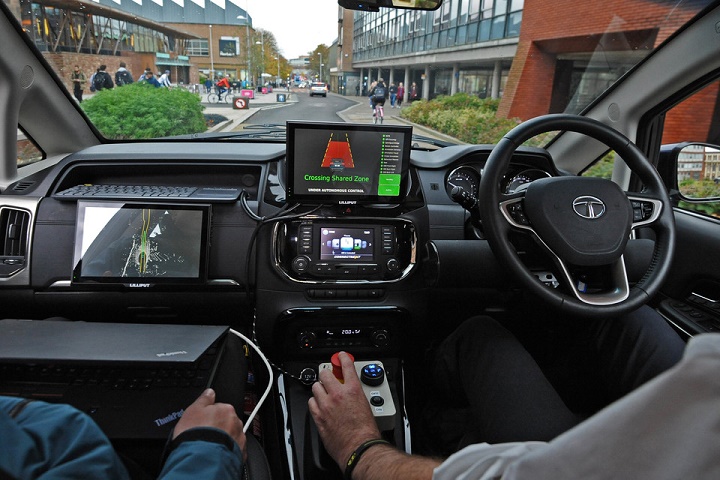 UK businesses are being invited to bid for a share of £25m as part of Government efforts to 'make self-parking cars a reality'.
The new competition, launched on 5 June, aims to accelerate the development of technology that allows cars to park in a 'range of different environments without human intervention'.
The Government says the competition is a step along the way to the introduction of 'fully self-driving vehicles' to UK roads by 2021.
As many as six projects will be funded through the competition, which is funded through the Centre for Connected and Autonomous Vehicles (CCAV) and Meridian – the Government's hub for testing autonomous technology.
£5m will be used to 'develop testing infrastructure for automated parking'; while £20m will be provided to projects that develop 'interurban automated driving on rural roads and highways'.
Richard Harrington, business minister, said: "Self-driving vehicles have the potential to revolutionise the way we move people and goods across the UK.
"They also support our ambition for a cleaner, greener future as part of our modern Industrial Strategy.
"The UK is already leading the way in developing this technology and today's funding will bring self-driving vehicles one step closer to becoming a normal feature on UK roads and could, in time, make learning to parallel park a thing of the past."
---