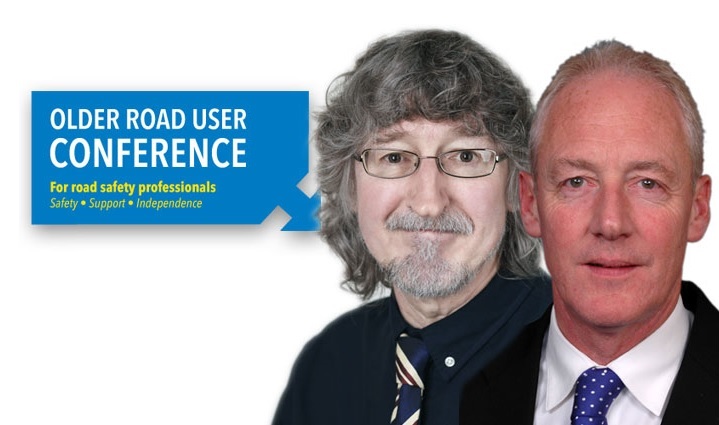 The medical issues affecting older drivers will be discussed during a session at the inaugural Older Road User Conference – along with fitness to drive assessments.
The Older Road User Conference is being jointly organised by Road Safety GB in partnership with New View Consultants and the RAC Foundation, in association with the headline sponsor Satsafe.
The event is being held at the Royal Automobile Club's prestigious Pall Mall Clubhouse in central London on 19 September. The agenda is well advanced with 17 confirmed speakers, and around 100 people have already registered to attend the event.
The session titled 'medical issues' will feature presentations from Dr Lily Read and Professor Dilwyn Marple-Horvat.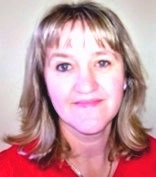 Dr Lily Read is the community mental health team for older people, Northamptonshire Healthcare NHS Foundation Trust.
Dr Read's presentation will discuss the complex roles driving has for older people and the balance between their competing needs.
The presentation will include a discussion of evidence for mobility and independence, the impact of age related diseases on mobility and safety, and road safety issues arising from ageing with or without additional medical pathology.
Dilwyn Marple-Horvat (featured image, left) is a professor of motor neuroscience at Manchester Metropolitan University.
Mr Marple-Horvat's presentation will focus on the particular issues facing older drivers with diabetic peripheral neuropathy as a complication of diabetes.
This affects cutaneous sensation from the feet, the ability to know the joint angle at the ankle, and the speed and strength with which the foot can push down.
The conference will also feature a presentation on fitness to drive assessments – delivered by Edward Trewhella.
Edward Trewhella (featured image, right) is the CEO of Driving Mobility – a network of 16 independent organisations which offer information, advice and assessments to people who wish to gain or retain independence through mobility.
Mr Trewhella's presentation will describe Driving Mobility's approach – in partnership with the DfT, DVLA and the DVA(NI) – to conducting fitness-to-drive assessments for older road users.
The presentation will explain how, in situations where continuing to drive is the preferred option, Driving Mobility works with a range of stakeholders including local authority road safety teams and the police to provide support for confidence building and road safety.
In cases where driving is no longer an option, the presentation will outline Driving Mobility's work with GPs, memory clinics and local transport advisory services to ensure that all options are explored to enable continuing independence.
Delegate registration
The delegate fee for Road Safety GB and Academy members is £150. For other attendees from the public sector, third sector and academia the fee is £175 and for other attendees £225 (all prices plus VAT). The delegate fee covers all refreshments, including lunch. Click here to register to attend.
For more information about the Older Road User Conference contact either Sally Bartrum (delegate registration) or Nick Rawlings (agenda, exhibition and sponsorship). Both are available on 01379 650112.
---