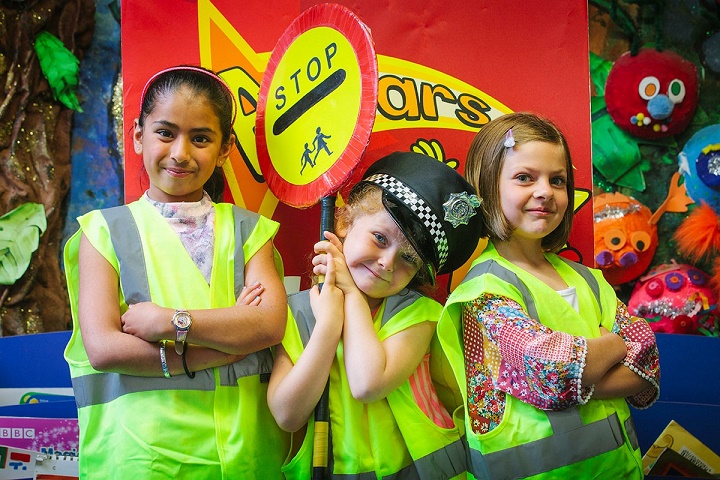 Families across the UK are being encouraged to get creative and help promote child road safety.
Birmingham-based road safety organisation DriveSafe & StaySafe – creators of 'The Conies' cartoon characters – has launched a new competition, inviting families to submit photos and videos of themselves in cone-shaped or road safety-based costumes.
The best entries will be used to help promote The Conies' national road safety campaign – as well as winning £100.
Fay Goodman, DriveSafe & StaySafe founder, said: "Whether in traffic cone costumes or high-vis jackets, or as the Conies characters themselves, we want individuals and families across Britain to pose with pride in helping us stand up for safer streets.
"We are asking challengers to post their photos and videos on Facebook, Twitter or Instagram and tag to #theconies. 
"This will help us spread and unite in the fight for road awareness and prevent road 'cone-tastrophe' through a fun activity." 
The Conies are a family of cartoon characters, launched in 2015, who deliver road and personal safety messages through their comic adventures.
The series is supported by interactive games, teaching packs and other e-learning resources.
The competition follows the rollout of 'The Conies: Walking to School Safely Journal', a fully illustrated dyslexia-friendly workbook for primary school children, which has reached more than 200 schools and 33,000 children across the Midlands.
The closing date for entries is 28 February 2020.
---