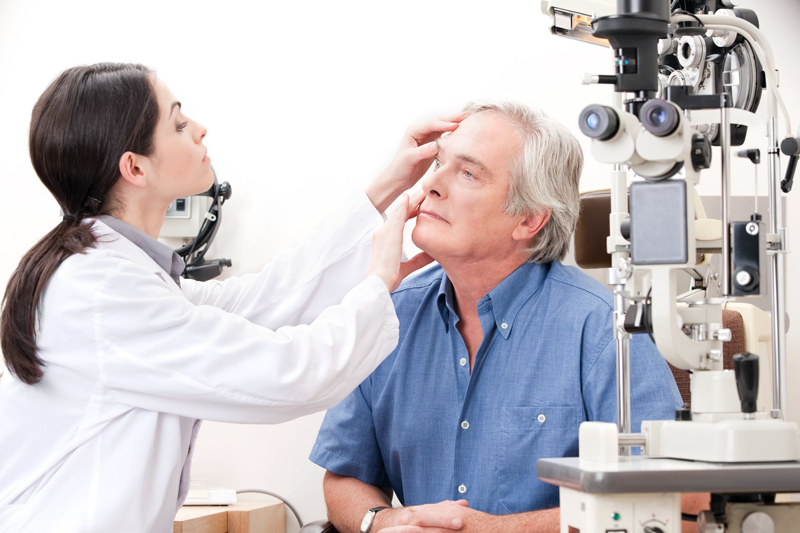 GEM Motoring Assist is calling on the Government to update the laws around driver vision, describing the current practice as 'long out of date' and 'not fit for purpose'.
GEM points to statistics which estimate poor eyesight is linked to more than 3,000 collisions involving fatal and serious injuries every year.
The motoring organisation is calling for a detailed eye examination to form part of the driver photocard licence renewal process every 10 years.
Neil Worth, GEM road safety officer, said: "If you can't see properly, you shouldn't be driving.
"We believe it is entirely practical and sensible to require a test of visual acuity and field of view every 10 years, something that would fit in with licence renewal. 
"Tests of this kind would not only make our roads safer, saving many millions of pounds through the reduction in the number of crashes, but would also play a vital role in the early diagnosis of many other costly medical conditions."
The professional perspective
GEM has been working with community optometrist Felicity Gill, who says being able to read a number plate from the legally-required distance does not necessarily mean an individual is safe to drive.
Felicity Gill said: "Driving is not just about clarity of central vision, so asking your loved one to read a number plate at 20.5 metres is not the best way of ensuring they are safe to continue driving.
"Eye examinations are free for over 60s on a two-yearly basis – or more frequently if recommended by an optometrist. 
"They offer an opportunity for a professional to check that vision is clear enough for driving and that field of vision is sufficient using a visual fields machine. 
"The tests offer the opportunity to identify – at an early stage – any eye conditions that might affect driving, and to address them if necessary."