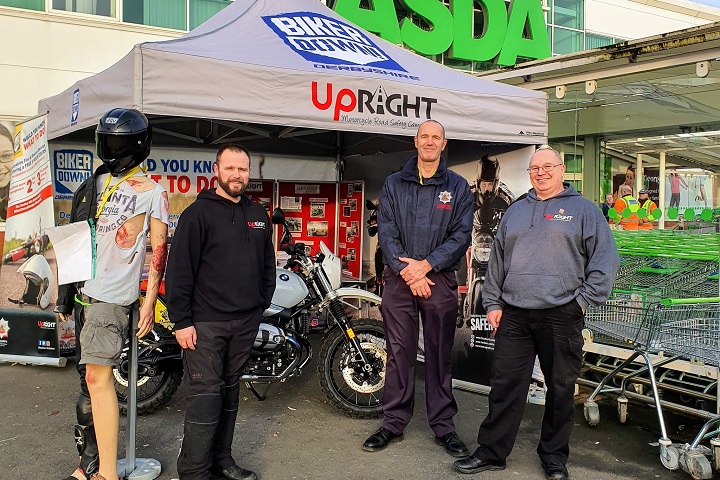 A number of UK police forces have been recognised for campaigns which have shown a 'practical benefit' in helping to improve road safety.
The DriveTech Vision Zero Awards were launched last year to highlight the 'incredible work' that goes on to help make roads safer.
The inaugural winners were announced earlier this month, with Derbyshire Police scooping the top prize for 'UpRight' – a campaign which encourages less experienced or returning-to-biking riders to undertake further training.
The UpRight campaign helps and encourages riders to join road safety and training organisations such as RoSPA and IAM RoadSmart.
Praised for the way it gives riders 'engagement, encouragement and education', the scheme has received £5,000 for winning the top prize.
Two runners-up were also named, both being presented with £1,500 to support their campaigns.
The Metropolitan Police were recognised for their A10 Roads Policing Initiative, while Road Safe NI were praised for supporting road safety education in primary schools.
DriveTech are yet to launch the 2020 awards, which will be delayed by the Covid-19 situation – but anyone wanting more information in due course should email marketing@drivetech.co.uk stating 'Info on DriveTech 2020 Vision Zero Awards' in the title line.
---