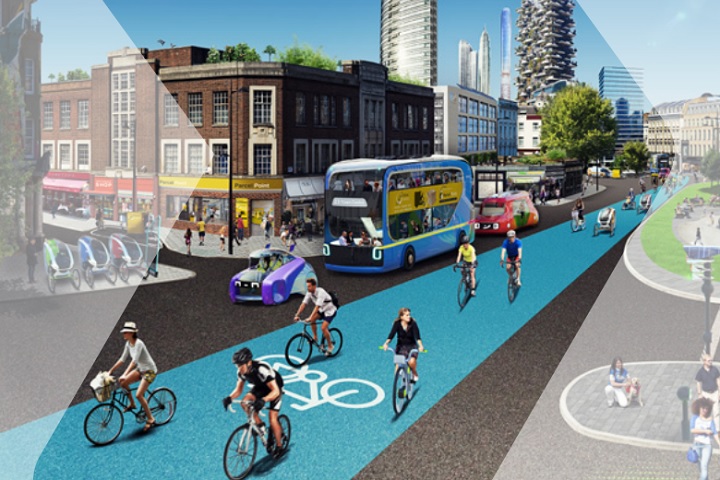 The Government has confirmed it will explore regulations around new types of vehicles, including e-scooters and e-cargo bike trailers, as part of a review into urban mobility.
Published on 19 March, 'the biggest review into transport in a generation' is designed to pave the way for 'transforming the way people and goods move' around UK cities.
Under current UK law, it is illegal to use a powered transporter – such as an e-scooter – on a public road or other prohibited space, including pavements and cycle lanes.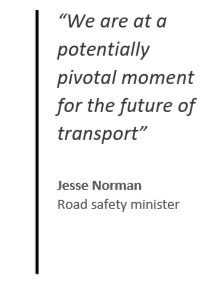 However, the DfT says it is 'essential' that people have the chance to make the most of 'small mobility devices' in a way that is 'safe for both the users of these new vehicles and road users more generally'.
The review will also explore how sharing data can improve services by reducing congestion, and how journey planning and payment can be simplified.
Jesse Norman, road safety minister, said: "We are at a potentially pivotal moment for the future of transport, with revolutionary technologies creating huge opportunities for cleaner, cheaper, safer and more reliable journeys.
"Through this strategy the Government aims to take advantage of these innovations; connecting more people and bringing big benefits we hope for both the economy and the environment."
The Government has also launched a £90m competition for up to four new 'future mobility zones', designed to test ideas to improve journeys across the country.
Stakeholder reaction
The RAC says any move to encourage take-up of alternative transport 'should be welcomed' – but safety must remain at the forefront of any developments.
Nicholas Lyes, RAC head of roads policy, said: "Much needs to be thought through before electric scooters can be allowed to use UK roads legally.
"While improvements in technology are providing many new exciting transport possibilities, the key to gaining public acceptance must surely be demonstrating they can be used safely.
"We know drivers who regularly have to deal with congestion in urban areas are often open to alternative forms of transport, so any move to review regulations to make this simpler and encourage take-up should be welcomed.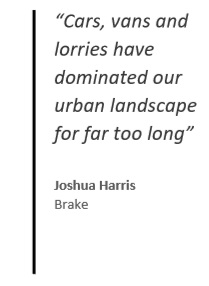 "Ultimately though, the aim of any review of transport laws should be about how to provide safe, reliable, convenient and cost-effective options while also keeping our roads moving for those who still require their vehicles."
The road safety charity Brake says the review is 'a welcome step on the journey to safe and healthy streets'.
Joshua Harris, director of campaigns for Brake, said: "As our towns and cities grow busier and more congested the importance of safe and healthy streets becomes increasingly urgent.
"The Government's new strategy for urban mobility, and its focus on safety and sustainable mobility, is therefore a welcome step on the journey to safe and healthy streets.
"Cars, vans and lorries have dominated our urban landscape for far too long, taking space away from people and creating an environment full of pollution and danger."
---