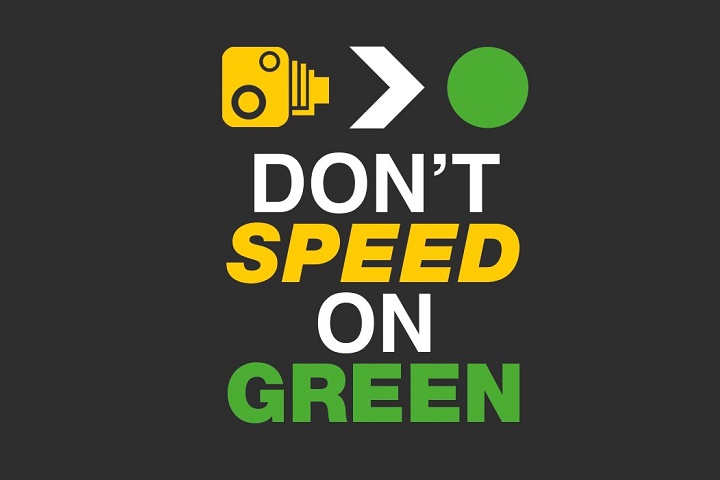 New technology has been introduced in Sussex in an effort to reduce speeding offences at traffic lights.
The 'speed on green' cameras aim to tackle the problem of drivers speeding up in order to 'beat the red light'.
The portable cameras, which work in the same way as traditional speed cameras, are designed to be used at locations controlled by traffic lights and where red light cameras are already in use.
They have been funded by Brighton and Hove City Council, who made the first camera operational on 7 January at a location where there is a 'history of collisions and speeding'.
The initial trial, carried out by the Sussex Safer Roads Partnership (SSRP), took place on a 30mph road and resulted in more than 175 potential offences being detected – with speeds as high as 50mph recorded.
While the cameras are currently only being used at one location, the SSRP says the ultimate aim is to have all traffic lights across Sussex capable of detecting 'speed on green offences'.

Gill Mitchell, lead councillor for transport at Brighton and Hove City Council, said: "I have no doubt that these new speed on green cameras will be a great aid to road safety in Brighton and Hove and will greatly enhance road safety at a number of traffic light controlled junctions where serious injury crashes have occurred."
---