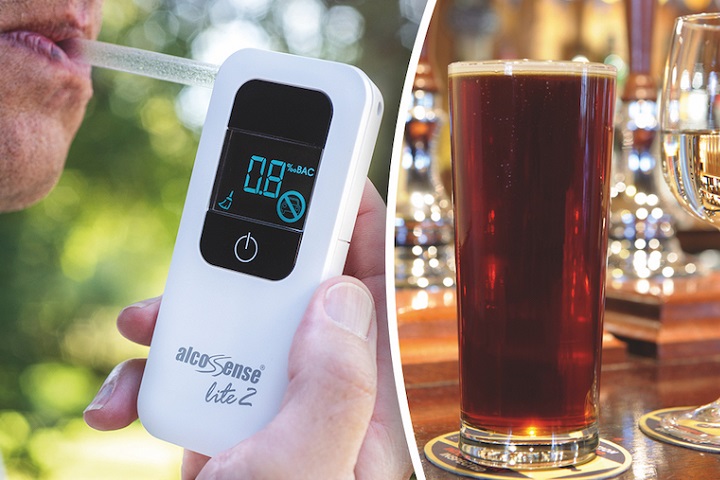 Motorists are being warned to expect increased levels of drink drive enforcement over the summer months.
Analysis of Home Office data by AlcoSense shows that over the past five years, the average number of breath tests carried out by police forces in England and Wales during June was 42,996.
This compares with 28,173 for an average month (excluding December, when festive campaigns take place) – a 53% increase in testing.   
The breathalyser firm is also warning of the dangers of morning after drink driving, with statistics showing almost a fifth of convictions – and a third of all breath tests conducted after an accident – occur between 7am and 1pm.
Hunter Abbott, managing director of AlcoSense, said: "The police always focus on June as, statistically, it's a drink drive hotspot.
"This year, there's the added factor of emerging from lockdown with people heading back to the pub.
"With warmer weather on the way and live sporting events back as well, June is when motorists are more likely to unintentionally drink drive the morning after socialising – posing a risk to themselves and other road users."
---