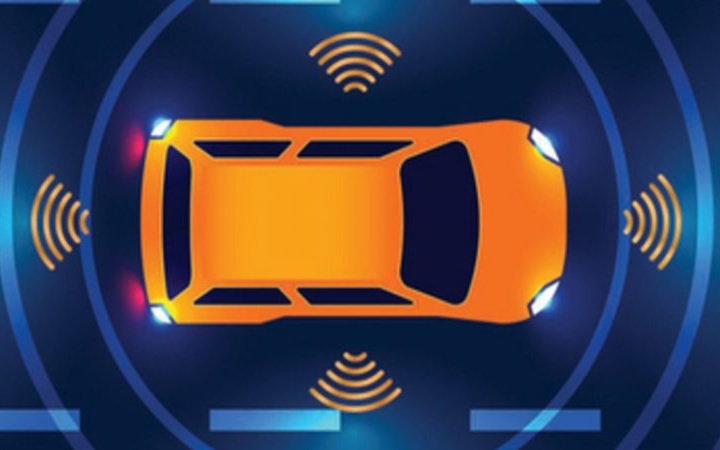 A new guide has been launched to help fleet operators maximise the safety benefits of telematics.
The guide has been developed by DriverMetrics, a behavioural driver safety programme established in 2005 to make academic research into fleet driver safety more widely available. 
DriverMetrics' portfolio of scientifically validated driver risk assessments, together with integrated eLearning and driver coaching interventions, are used by organisations in the UK and around the world.
The new telematics guide, which is freely available to download, is designed to help fleet operators and others involved in using telematics systems to understand the benefits and limitations for improving driver safety – including how to use telematics data to identify the behavioural factors causing driver risk.
Richard Hill, managing director of DriverMetrics, said: "Despite the massive investment in in-vehicle technologies such as telematics over the past decade, the road safety casualty figures remain stagnant. 
"Our ongoing research and work with customers has enabled us to develop a methodology to maximise the benefits from telematics and we wanted to share this with our customers and the wider fleet community."
---