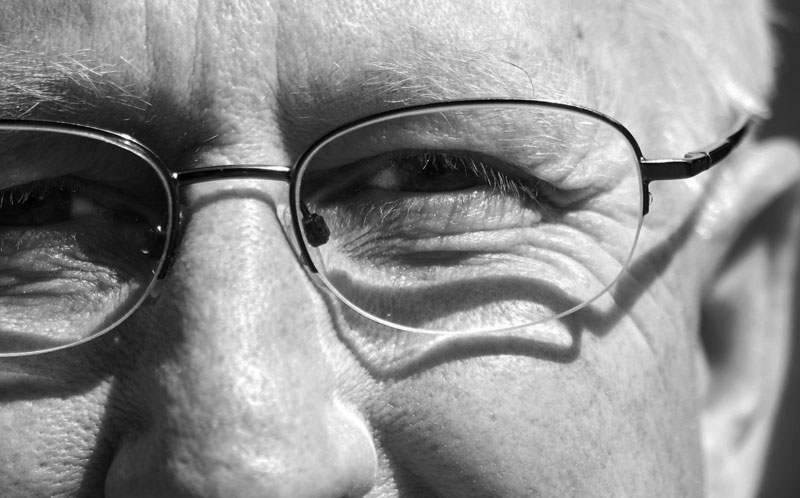 The Government is exploring the case for mandatory eyesight tests for older drivers, a move which could complement the existing licence renewal process.
In the recently published Road Safety Action Plan, which sets out 74 actions the Government is considering to reduce road deaths, the DfT says visual abilities and cognitive functions decline with age.
It is launching a research programme, in partnership with DVLA, to assess whether compulsory eye tests for drivers once they turn 70 years could improve road safety.
One proposal suggested would see drivers undergo an eye test at 70 years of age – and then every three years – to keep their licence.
The DfT says further research is required to understand the extent to which vision issues pose a risk to road safety for drivers of all ages.
Speaking to BBC News, a DfT spokesperson said: "The UK has some of the safest roads in the world but we are always looking at ways to make them safer.
"As part of this, we want to find out more about how eyesight testing could play a role in reducing the number of fatalities on our roads."
DfT statistics show in 2018, 4,603 drivers over 70 years had their licences revoked because of their eyesight.
Meanwhile in the past five years, 37 people have been killed – and almost 1,100 injured – in crashes where uncorrected or defective eyesight was a contributing factor.
---