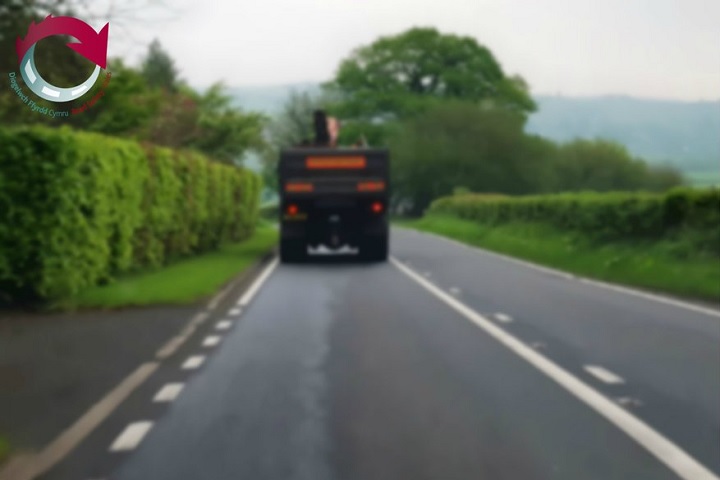 Road Safety Wales is encouraging motorists to have an eye test every two years, or more often if suggested by an optician, to ensure they meet the minimum standard for driving.
The organisation says good eyesight is vital when using the road, adding that although eyesight often deteriorates with age, eye conditions can develop at any time of life.
Under law, drivers and motorcyclists must be able to read a vehicle registration plate from a distance of 20 metres – or 20.5 metres if the vehicle was registered before September 2001 – wearing glasses or contact lenses if required.
The plea has been made during National Eye Health Week (21-27 Sept), which aims to promote the importance of eye health and the need for regular eye tests.
Teresa Ciano, chair of Road Safety Wales, said: "We would recommend having an eye test every two years whether you already have corrective eyewear or not, or more often if your optician suggests it. 
"This can not only help to make sure you meet the minimum eyesight standards for driving or riding, but may also identify some other health conditions that you may not yet be aware of, such as diabetes or high blood pressure.
"Please be aware that if you drive with eyesight below the minimum legal standard you are increasing the risk of a collision, a fine, penalty points and potential prosecution depending on the severity of any incident that may occur.
"Road Safety Wales will be supporting National Eye Health Week through its website and social media channels, giving reminders of the importance of regular eye tests and common conditions that could compromise the safety of all road users."
Those found to be driving with less than adequate vision could face up to a £1,000 fine, three points on their licence or a potential disqualification from driving.
---