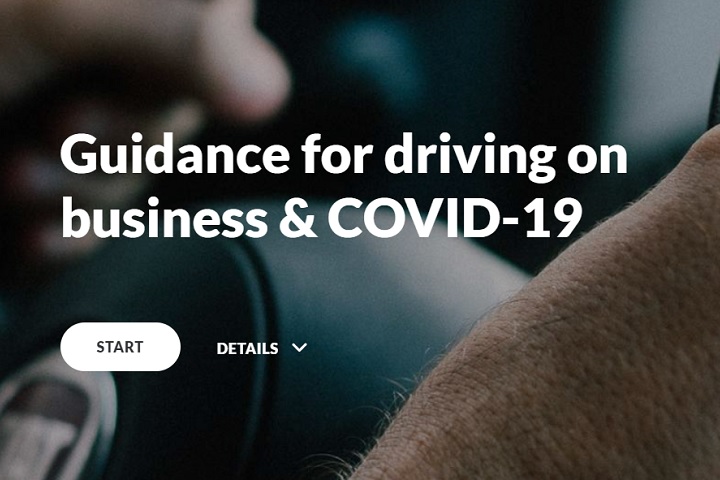 A new online course has been made available for any organisation with drivers who continue to work for essential purposes.
Devised by DriveTech, the free course takes around 20 minutes to complete and helps provide a backdrop to why driving for work needs serious focus and is even more important in times of crisis response.
The course covers a range of subjects including legal obligations, driver health and wellbeing and the vehicle in use.
It has a specific section on coronavirus official guidance and behaviours.
DriveTech recommends that any volunteer drivers – or those being asked to help out in these unprecedented circumstances – should complete the course.
DriveTech is also supporting Road Safety GB's Take Extra Care campaign, which encourages all road users to help reduce the strain on the emergency services during the coronavirus pandemic if they have to make an essential journey.
Colin Paterson, head of marketing at DriveTech, said: "In times of national and global crisis, it is important that we pull together to help each other wherever possible. 
"This free-to-complete course is hopefully one important gesture in the right direction that can help us manage this crisis as safely and as sensibly as possible – we want to help everyone to take extra care."
---