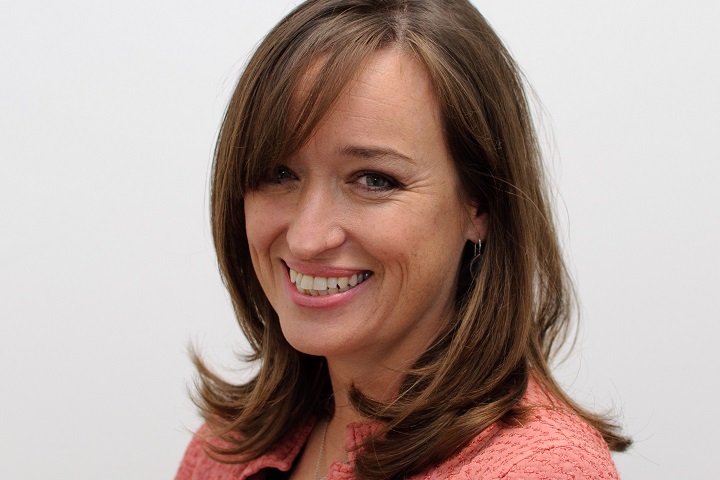 The newly-appointed executive director of The Bikeability Trust, Emily Cherry, has joined Room 9 Media for the latest edition of its road safety podcast.
The Bikeability Trust is the charity oversees Bikeability, the Government's cycle education programme.
Emily Cherry was appointed as its executive director in May, arriving with more than two decades of experience working with children's charities, including the NSPCC and Barnardos.
In the podcast, Emily addresses a variety of topics including her first few months in post, reflecting upon the effect of lockdown.
She also talks about the resources Bikeability are offering to encourage family cycling. 
The podcast is the latest in a series, which also includes a chat with Mark Beaumont, a world champion endurance cyclist.
Mark outlines the advice he would give anyone thinking of picking up a bike and how his experiences have shaped him.
For more information on the podcast, contact John Billington at Room 9 Media.
---