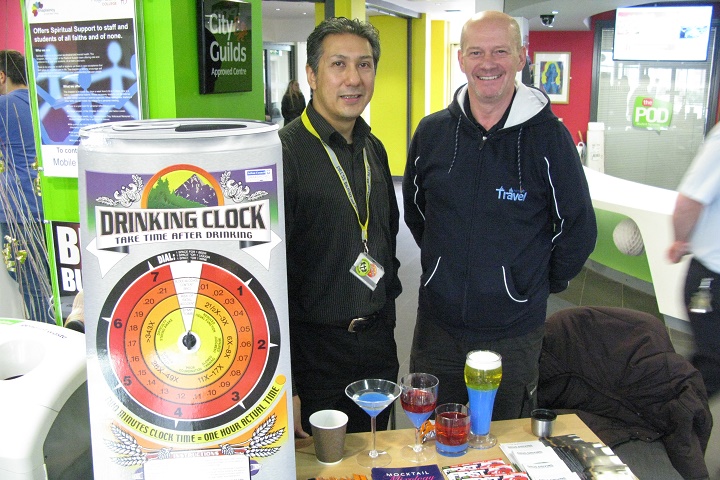 A well-known road safety professional from the north west has paid tribute to the profession – as he prepares to step away following a 'wonderful' 25-year career.
Joe Morris (pictured left) started in local government in 1988, working for Knowsley Metropolitan Borough Council as a traffic enumerator.
In 1994, Joe was promoted to road safety officer, a position he held for seven years.
After only two weeks in the role, Joe completed the MANCAT (accident and safety management) course – an experience he remembers for meeting and learning from various road safety 'luminaries', including Bill Smith and Saul Jeavons. 
Joe left Knowsley and joined Sefton Metropolitan Borough Council as a road safety officer in January 2001.
As well as working in schools, colleges and other sectors of the community, Joe also qualified as a walk leader and CTC approved cycle instructor.
Joe officially leaves his current position as highway safety officer at the end of the month – and says he is sad to be leaving the profession.
Joe Morris said: "Road safety has been such a wonderful career, and I've worked with so many great people. 
"What other profession could you pick up the phone and talk to another road safety officer in another part of the country to either ask or offer help or advice?
"Road safety professionals face a new challenge in this digital age with public sector cutbacks but I'm confident that with enough people committed to making the world a safer place, common sense will prevail. 
"Goodbye and good luck to all – I will contribute from the 'backbench' from now on, so to speak."
---