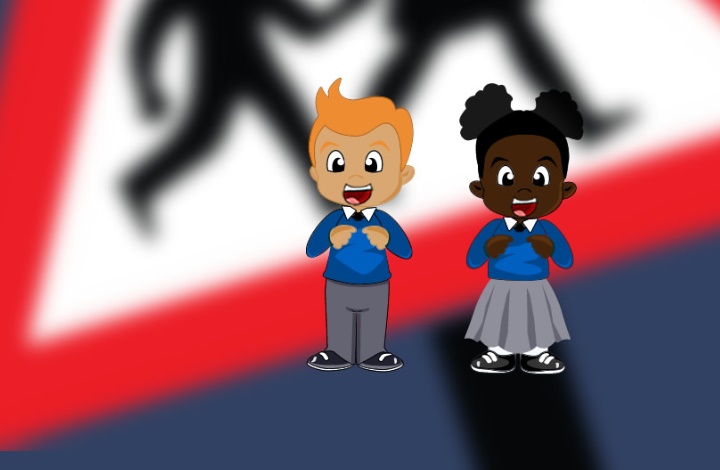 A suite of road safety resources has been made available for primary school teachers to download free of charge.
The srsCULTURE-Lite resources have been produced by Stilwell Road Safety, a not-for-profit social enterprise with experience in road safety engineering and education.
srsCULTURE-Lite is aimed at primary school pupils of all ages – from reception to year six – with the emphasis on a different topic for each year group.
It includes downloadable lesson bundles, including teacher guidance notes and learning outcomes.
The topics for each year group are:
Reception: Road safety walk

Year 1: Cars – inside and out         

Year 2: Traffic around our school        

Year 3: Whose responsibility is road safety?

Year 4: Egg helmet experiment

Year 5: Accidents happen

Year 6: Transition to secondary school



The resources are currently being used by Kent County Council's road safety team, which has sent the link out to 450 schools with a recommendation to use srsCULTURE-Lite during Road Safety Week (19-23 November).
Click here to download the resources or for more information contact Liz Aldred at Stilwell Road Safety by email.
---