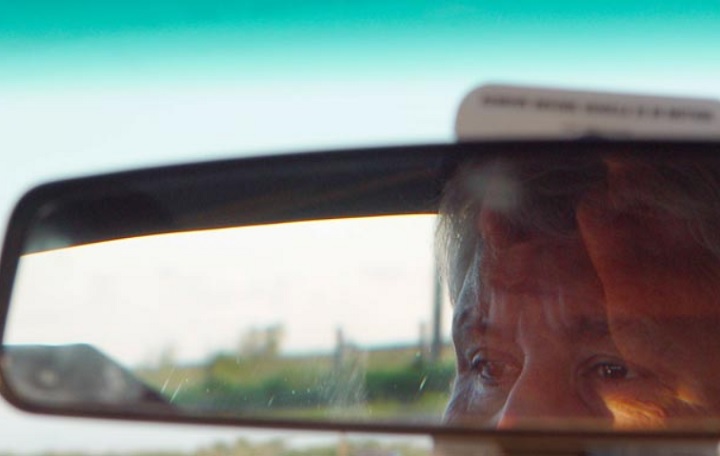 GEM Motoring Assist has joined the call for better regulation of eyesight tests for drivers – suggesting that a test every 10 years would 'cut collisions and make Britain's roads safer'.
At present, learner drivers must prove they can read a number plate from a distance of 20m (65ft) during their practical test – and are then legally responsible for ensuring their sight remains good enough to drive thereafter.
However, GEM says a detailed test of a driver's visual acuity and field of view 'should be required every 10 years'.
The road safety organisation is lending its support to the Drive Blind campaign, officially launched in Bath on 27 July, which is lobbying the Government to take 'direct action' to reduce the number of traffic collisions caused by drivers with defective vision.
The campaign is underpinned by a petition, calling for 'compulsory, regular vision screening for all drivers', which to date has in excess of 800 signatures. The petition requires 10,000 signatures for a Government response.
DVLA figures indicate that nearly 50,000 motorists had their licence revoked or refused between 2012 and 2016 due to poor vision.
Neil Worth, GEM road safety officer, said: "If you can't see effectively, you shouldn't be driving, and poor eyesight is linked to more than 3,000 fatal and serious injury collisions every year. There are too many drivers whose eyesight has deteriorated to very dangerous levels.
"In an ideal world, we would want compulsory eyesight tests every two years, particularly for drivers aged 40 years and above. But the most practical measure would be a test of visual acuity and field of view every 10 years, which would fit in with licence renewal, making it practical and enforceable.
"Even DVLA guidelines to medical professionals state that eyesight can decline gradually and unnoticed, with people losing up to 40% of their visual acuity without being aware of deterioration."
---