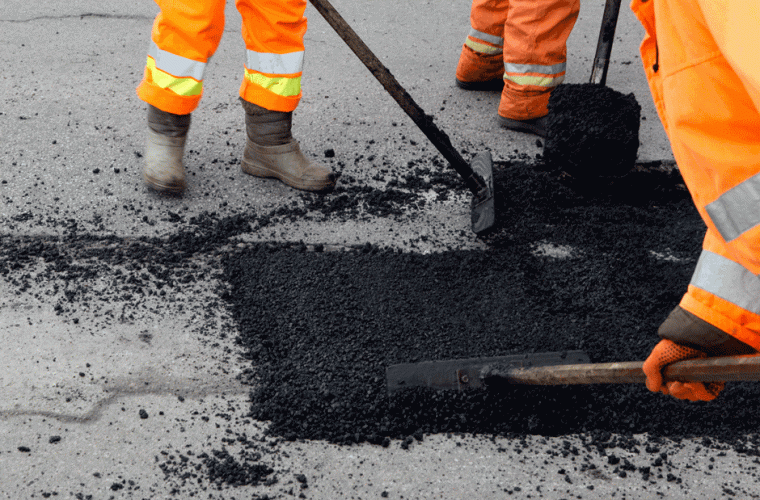 The Local Government Association (LGA) says the money that councils have been 'forced' to cut from road maintenance funding since 2010 could have paid for the repair of nearly 8m potholes.
The LGA, which represents councils in England and Wales, says councils have lost 60p out of every £1 in central government funding between 2010 and 2020, and as a consequence services such as road maintenance have had to be 'stripped back' to pay for a 'surge in demand' for children's services, adult social care and homelessness support.
The LGA quotes figures which show that the amount of money councils have been able to spend on routine road maintenance has fallen by around 37% – from £1.1bn in 2009/10 to around £701m in 2017/18.
As a result, the LGA is calling on the Government to use the 2019 Spending Review to deliver a long-term funding plan 'to save our roads'.
The LGA's suggested approach aligns with the Transport Committee, which last week described the Government's 'short-term approach' to financing road maintenance as not 'fit for purpose'.
Cllr Martin Tett, LGA transport spokesman, said: "It is not right that the Government spends 43 times per mile more on maintaining our national roads – which make up just 3% of all roads – than on local roads, which are controlled by councils and make up 97% of England's road network.
"Councils are doing all they can to keep our roads safe and resilient, repairing potholes as quickly as they can. But unprecedented funding cuts have meant councils are increasingly limited in how much they can invest in looking after our country's roads.
"While the extra one-off funding announced in recent years has helped, we need Government to follow with a long-term funding plan to save our roads in the Spending Review."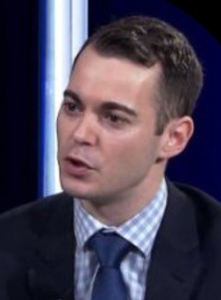 'Compelling case'
The LGA is supported by the RAC, with the motoring organisation saying there is a 'compelling' case for a new approach to local roads funding.
Nicholas Lyes, RAC head of roads policy (left), said: "These figures, as well as the report from the Transport Committee out last week, show that the case for the Government taking a fresh approach to funding Britain's vital local roads is now compelling. 
"Only a long-term funding plan, ideally through ring-fencing of some existing fuel duty receipts, will deliver the improvements that communities want to see up and down the country. 
"We desperately need local roads to be recognised as the crucial piece of national infrastructure that they are."