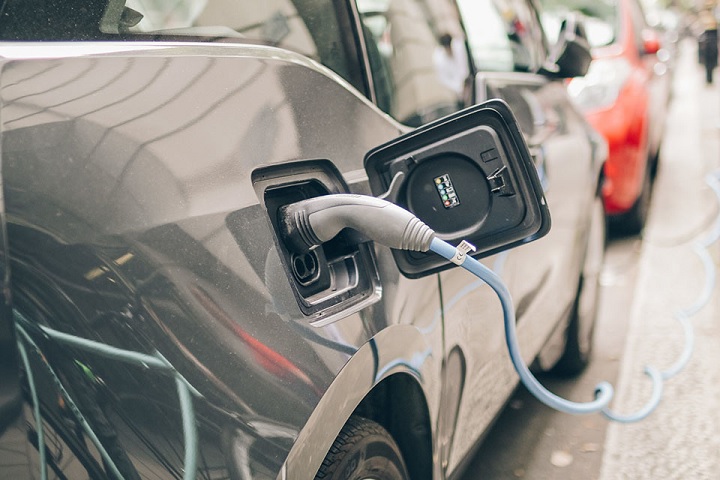 The RAC has welcomed a commitment from the Government to extend the plug-in car grant until 2022-23.
Previously, the Government had indicated the long-running grant may end this year, due to an expected rise in sales.
However, in Wednesday's Budget announcement, chancellor Rishi Sunak confirmed the Government is providing £403m for the plug-in car grant – extending it to 2022-23.
The announcement has been welcomed by the RAC, who says it will provide a 'real long-term boost' for drivers.
Nicholas Lyes, RAC head of policy, said: "Our research suggests that cost is one of the biggest barriers for drivers who want to switch to an electric vehicle and the steps taken today provide clarity and certainty for both consumers and manufacturers."
Launched in 2011, the plug-in car grant scheme initially provided prospective buyers with £5,000 to support the uptake of ultra-low emission vehicles.
In 2018, the grant was changed to focus on zero-emission cars – with the maximum grant reduced to £3,500.
In announcing the extension of the scheme, the Government has also confirmed the maximum grant has once again been lowered, down to £3,000.
The DfT says this small reduction to the grant will allow more drivers to 'benefit from making the switch for longer'.
To date, the plug-in car grant has provided more than £800m to support the early market for ultra-low emission vehicles.
---