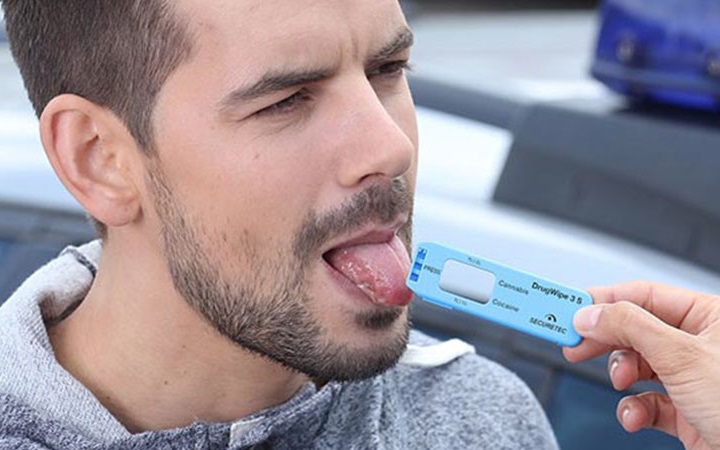 A company which provides drug-drive testing equipment to police forces across England, Wales and Scotland has called for greater resources to tackle the issue.
D.tec International estimates that 30,000 drug driving arrests were made in 2019 – compared with just 84 in 2014 – but says the problem is much greater than those figures suggest.
It points to police forces such as Merseyside, where officers made many more arrests for drug driving (2,021) than drink driving (1,383) in 2019.
As a result, D.tec International is urging the Government to give both issues the same weight, with an increase in national awareness campaigns to highlight the pitfalls of drug driving.
Ean Lewin, managing director of D.tec, said: "We are all aware of the dangers of drink driving through the many national campaigns highlighting the problem over the past few decades, however drug driving has not been given the same level of focus."
To mark the fifth anniversary of the introduction of roadside testing legislation, D.tec has praised the 'many hard working highly skilled traffic officers' who are detecting offenders – calling for them to be given greater resources to do their job.
Mr Lewin added: "With increased awareness, both in society in general and importantly within the workplace – and critically, with a credible deterrent, we believe more people (will) think again before getting behind the wheel under the influence of drugs."
---