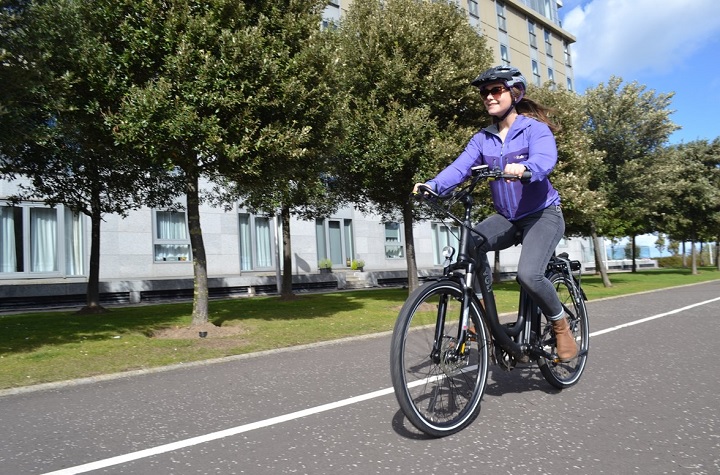 Public sector organisations and community groups from across Scotland are to share nearly £500k to encourage e-bike adoption.
Announced by Transport Scotland on 2 October, as part of Climate Week, 19 projects will share £470k as part of the country's first E-bike Grant Fund.
The biggest beneficiary is Glasgow City Council, which will receive more than £175k to set up a new public hire scheme comprising 63 e-bikes.
Other successful applicants include Volunteer Dundee, which will encourage older people to trial e-bikes and e-trikes, and Arran Eco Savvy which is setting out to lend e-bikes to businesses so staff can try commuting on two wheels.
Launched earlier this year, Scotland's E-bike Grant Fund is designed to help local authorities, public sector agencies, colleges, universities and community groups to 'take the lead on the large-scale adoption of e-bikes'.
Michael Matheson, cabinet secretary for transport, infrastructure and connectivity, said: "We had a hugely encouraging response to the fund, with 36 applications aimed at helping people of all abilities.
"It was great to see requests from rural areas where e-bikes can be particularly important for helping people get around and cover greater distances than a normal bicycle, potentially tackling social isolation, especially where public transport is limited.
"E-bikes give as much or as little assistance as you need, so they're a good first step for anyone looking to try their hand at active travel, especially if their route could involve hilly terrain.
"Cycling can be great for our health and our environment and, by doubling the active travel budget, we will continue to develop innovative projects and funds which will help us deliver an Active Nation."
---