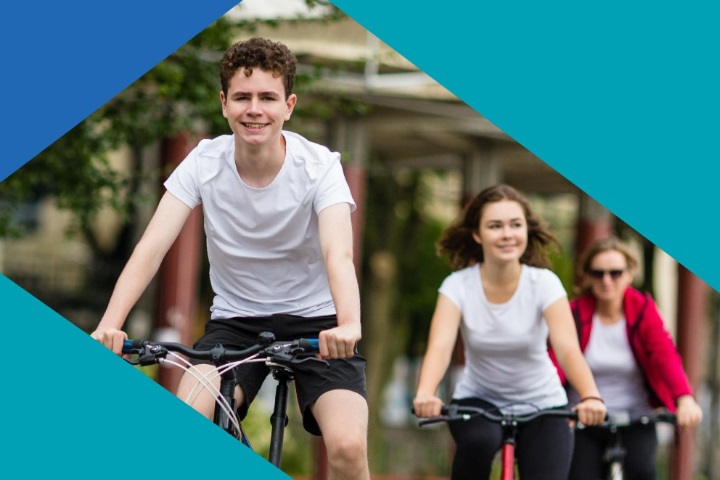 A new guide has been published to support urban communities in their efforts to increase levels of cycling.
The best practice guide aims to be a valuable source of information for organisations 'eager to create road conditions that will lead to greater numbers of cyclists'.
Produced by a partnership comprising FedEx Express, the Global Alliance of NGOs for Road Safety and the European Cyclists' Federation (ECF), the guide provides examples from two countries that have 'successfully developed strong cycling cultures' – the Netherlands and Denmark.
It delivers a comprehensive overview of the factors which have enabled these countries to increase levels of cycling – including behaviour change, infrastructure, education, the legal framework and enforcement.
The guide says cycling should be 'an essential part of an integrated urban development and transport policy'.
Lotte Brondum, executive director, Global Alliance of NGOs for Road Safety, said "How safe people feel is an important factor in the mode of transport that they choose. 
"This guide will be useful for the people on the ground — the road safety NGOs in their work for safer streets. 
"They know the realities of their cities' streets and they are well-placed to help governments put citizens at the heart of mobility interventions. 
"This guide will give them the evidence base and guidance they need to advocate for measures that will help save lives."
Rock Sherman, vice president road network Europe, FedEx Express, said: "One of the most striking links found between cycling and safety is the potential for safer cycling measures to positively and directly influence the safety of our roads for all users. 
"This document will guide any organisation looking to use the examples of Amsterdam and Copenhagen to promote safe cycling and improve road safety for everyone."
---