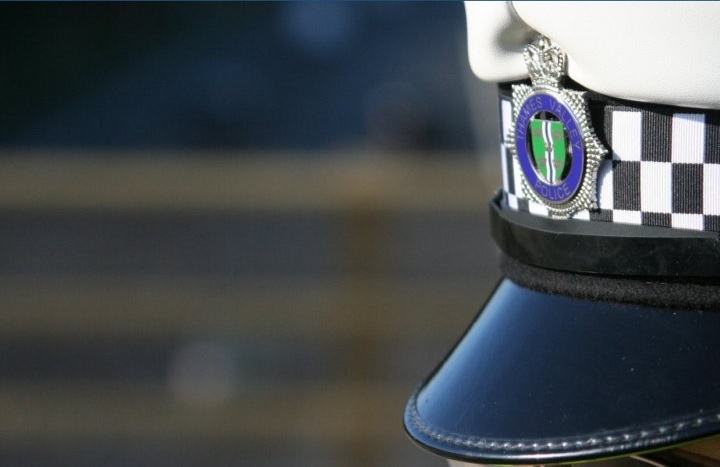 A new report has linked the Government's failure to reduce road deaths over the past decade to the decline in the number of roads policing officers.
The report, published by the Parliamentary Advisory Council for Transport Safety (PACTS), criticises successive years of cutbacks in roads policing – despite 'clear evidence' over its effectiveness and public desire to see more police on the roads.
PACTS calls on the Government to be 'guided by the science' and to make roads policing a national priority by expanding the number of specialist officers.
Published ahead of a cross-Whitehall review of roads policing, the PACTS report points to the fact police numbers were cut by 22% in 2010-14 and by a further 18% in 2015-19.
Meanwhile during this time, road casualty figures have flatlined.
The report highlights international research confirming the effectiveness of roads policing in increasing compliance with traffic laws and reducing road casualties – cutting some collision types by around a quarter.
A detailed analysis by PACTS of the 'fatal four' offences since 2010 shows that where enforcement has been increased, compliance has improved and casualties have dropped – but where cutbacks have affected enforcement, there has been little or no improvement.
David Davies, PACTS executive director, said: "The coronavirus lockdown has highlighted the importance of roads policing, with traffic speeds increasing on empty roads and worrying incidences of extreme speeding. 
"This could have serious consequences, particularly for people following government advice to walk and cycle.
"The number of road deaths is more than twice the deaths from homicide and terrorism combined and breaches of road traffic laws are the biggest single cause of road deaths. This needs to be recognised in the Government's priorities and resources for policing."
The report also highlights the importance of roads policing to combat wider criminality.
David Davies added: "The public supports more enforcement. Roads policing provides double value: tackling those who drive dangerously often disrupts wider criminality. 
"For example, Essex police found that almost half the drug-drive offenders had previous arrest records for serious crimes such as burglary, drug dealing and violent crime."
---