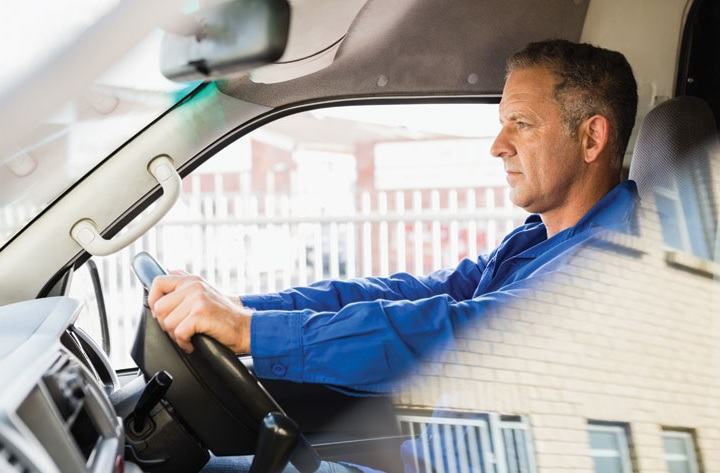 Commercial fleet operators are being encouraged to give more consideration to the mental health of their drivers – with academics warning a poor state of mind can increase crash risk.
Evidence suggests male dominated workforces – such as the haulage and logistics sectors – are among the hardest hit by the effects of poor mental health.
To help combat this, mental health is an important element of a new set of guidelines, which have been made available to help managers support the older professional drivers within their organisation.
The guidelines, developed by the Age, Health and Professional Drivers' Network (AHPD Network), focus on 10 areas of health and wellbeing which research has identified as 'significant'.
The guidelines also cover physical health issues including healthy eating and obesity, which can lead to medical conditions that also impact on road safety, such as sleep apnoea.
The AHPD Network – led by Dr Sheena Johnson, an occupational psychologist at Alliance Manchester Business School – promotes best practice in the transport industry relating to the ageing workforce and the health of professional drivers.
Dr Sheena Johnson said: "Mental health, physical health and job performance are all linked, and research suggests that a number of medical conditions are associated with an increased crash risk. 
"This means that there are implications from a road safety point of view if the health needs of commercial drivers are not attended to appropriately.
"The need for a best practice guide for employers and employees in the sector is an urgent one – both for the wellbeing of drivers but also the longer-term sustainability of the sector. 
"The guidelines – relevant for drivers of all ages – also shine a spotlight on the older working age category given it is one of many industries experiencing an ageing workforce."
---