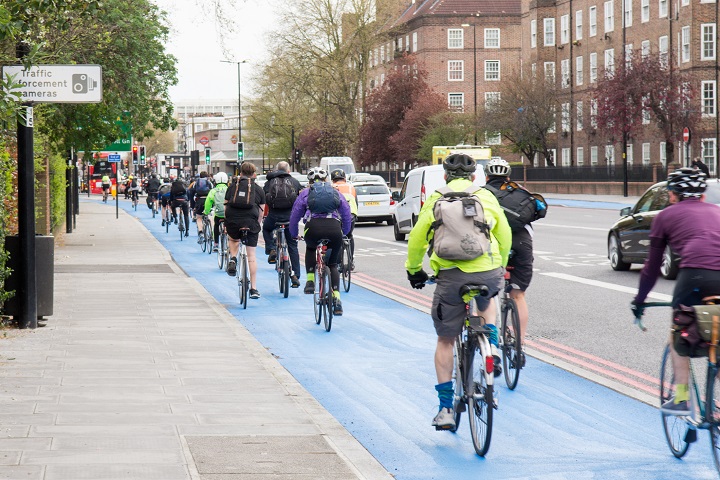 Cyclists are being encouraged to brush up on their knowledge of the Highway Code, after a survey suggests a majority are not aware of many of the current rules.
The survey of 1,000 cyclists, carried out by the National Accident Helpline, suggests that over two thirds (68%) don't believe they needed to leave plenty of room when cycling past parked vehicles.
Rule 67 of the Highway Code says cyclists should 'leave plenty of room when passing parked vehicles and watch out for doors being opened or pedestrians stepping into your path'.
Meanwhile, 59% did not think they were required to obey all traffic signs and traffic light signals, according to the survey.
However, rule 71 states 'you must not cross the stop line when the traffic lights are red'.
In terms of age, 25-34-year-old cyclists proved to be the age group 'most oblivious to the rules', with 56% answering questions on them incorrectly. This compares to 41% among cyclists aged 65 years and over.
Jonathan White, legal director of National Accident Helpline, said: "With just their bikes and protective clothing between them, the road and other vehicles, cyclists are some of the most vulnerable road users – so it's right that rules should be in place to protect them from harm.
"Our study shows that not all cyclists are as up to speed with the rules as they could be – so we'd encourage both drivers and cyclists to brush up on the Highway Code and put that knowledge to use day-to-day to help prevent accidents from happening."
---