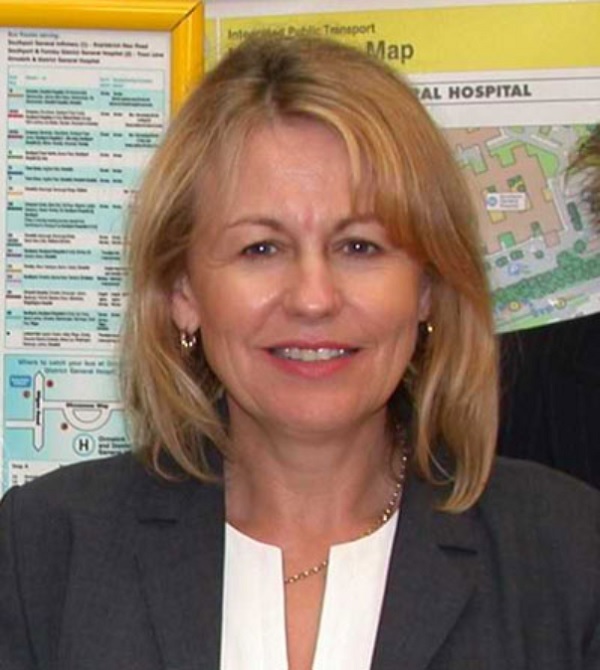 Jean Hunt, a highly-respected road safety professional from Merseyside, will retire on 25 February after a career spanning 30 years.
Jean joined Sefton Council as a road safety officer in 1992 – having worked previously as an approved driving instructor (ADI).
Jean moved into the senior officer role in 1995 before spending a period of time as a travel plan officer. She became the principal road safety officer for the council in August 2000.
Leading the tributes have  been John Toker, a road safety officer at Sefton Council, and Paul Leatherbarrow, honorary secretary of the RSGB North West Group.
John says Jean's expertise has been an 'invaluable asset' to Sefton Council's road safety team – as well as the Merseyside Road Safety Officers Group (MRSOG), which she has chaired for 'far too many years to count'.
Over the years, Jean has led on many initiatives across Merseyside, and after three decades continues to have a passion for road safety and active travel.
She will be retiring from road safety but rest assured she has lots of things to keep her busy including volunteering work, walking, cycling, her grandchildren and a visit to her daughter in Australia.
The RSGB North West Group wishes Jean a happy and enjoyable retirement.
---