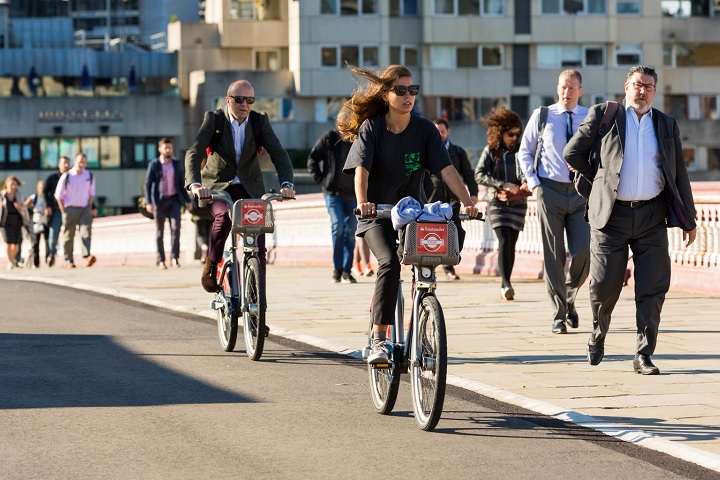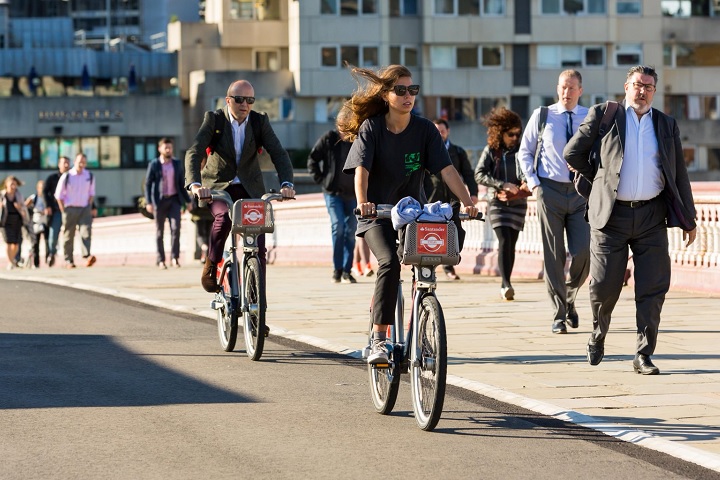 Authorities in London have launched a new borough-level programme to help reduce road danger and increase the number of people walking and cycling across the Capital.
As part of the Transport for London (TfL) initiative, a new team of healthy streets officers will work with London's boroughs to reduce school-run traffic, discourage engine idling and enable people to walk and cycle more often. 
Their remit is to tackle road danger by responding to local road safety concerns and support boroughs with local initiatives to raise awareness of new Cycleways. 
In addition, they will promote training to improve cycle safety, as well as encouraging people to use public transport.
Alex Williams, director of city planning at TfL, said: "Partnering with the boroughs is absolutely vital if we are to reduce road danger and improve air quality, and transform London into an active, healthy and green city. 
"Our new team of healthy streets officers will closely collaborate with the London borough teams to engage with schools, businesses and communities across the Capital and encourage safe and sustainable ways to travel."
The programme, managed by the charity Sustrans, will also support boroughs with London-wide events including World Car Free Day, Walk to Work Week and Road Safety Week.
Matt Winfield, Sustrans' London director, said: "We are very excited to have been chosen by TfL to deliver this change programme and to be setting up a team of healthy streets officers to work across all London boroughs. 
"It is a wide-ranging programme that will make our Capital a great place to walk and cycle."
---