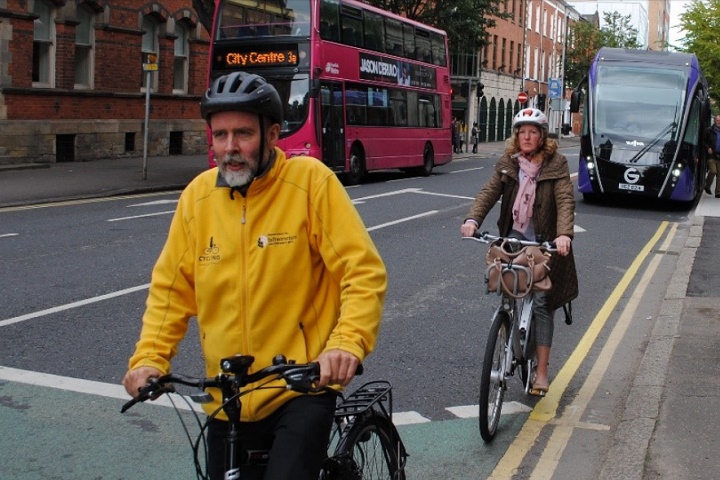 Wearing protective headgear reduces the risk of cyclists being killed or seriously injured by 34%, according to research.
The study, published by the Institute of Transport Economics (Norway) in 2018, also suggests that wearing a bicycle helmet reduces the risk of suffering a serious head injury by 60%.
The study analysed the effects of bicycle helmets on a variety of injuries, drawing on 55 previous studies carried out between 1989 and 2017.
The researchers also found that wearing a helmet reduces the risk of suffering a traumatic brain injury (53%) and face injury (23%). However, helmets were not found to have any statistically significant effect in reducing the likelihood of suffering a cervical spine injury.
The study also suggests that the positive effects of bicycle helmets may be 'somewhat larger' in locations where they are mandatory.
Helmets were found to have a 'greater impact' in offering protection to drunk cyclists and in single bicycle crashes, than in collisions between cyclists and motor vehicles.
The findings of the Norwegian study have been used by the Dutch road safety research foundation to predict that if all cyclists in the Netherlands wore a helmet, there would be 85 fewer road deaths each year.
---