A 'new and improved' Highway Code, announced today (18 Oct), will help keep cyclists and pedestrians safe on the roads, according to the DfT.
The new Highway Code will highlight how to avoid the dangers of close passing a cyclist, and encourage people to adopt the 'Dutch reach', a method of opening a car door with the hand furthest from the handle, to force drivers to look over their shoulder for cyclists and other passing traffic.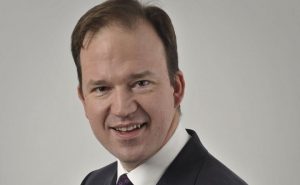 Jesse Norman (left), the minister responsible for cycling and walking, said: "Cycling and walking are increasingly being understood as crucial parts of an integrated approach to issues of health, obesity, air quality and town and city planning.
"But this will only happen if people feel safe on the roads.
"These measures are part of a steady process of improvement and reform designed to achieve just that."
The changes to the Highway Code have been welcomed by Road Safety GB, campaign groups including Cycling UK and Living Streets, and the road safety charity Brake.
Steve Horton, director of communications for Road Safety GB, said: "The Highway Code sets out the basic rules for safer road use and how we should all share the benefits and challenges of keeping ourselves and others safe.
"Most road users see it as something you have to learn about in order to pass a test and then forget about – but these changes show that the document evolves and approaches change over time, and it's our responsibility to be familiar with such changes.
"These changes are very much welcomed by Road Safety GB and in many cases formalise what all good road users will have known already, like the importance of giving cyclists space.
"Overall I'm pleased that Government recognises the need to focus on the safety of our most vulnerable road users and thereby help promote their much wider health benefits."
Duncan Dollimore, head of campaigns at Cycling UK, said: "Close overtakes and people opening car doors in front of cyclists are not only dangerous, they also put people off riding a bike.
"That's why Cycling UK has been campaigning for changes to the Highway Code rules for many years, to make the requirements to give enough space when overtaking a cyclist, wait if you can't, and look before you open your car door crystal clear.
"We're delighted the Government has listened and we hope to contribute to the discussions regarding the amendments required to prioritise the safety of cyclists and other vulnerable road users."
Describing the Highway Code changes as a 'major victory', Joe Irvin, chief executive of Living Streets, said: "When we walk our streets, we should not have to feel endangered by traffic.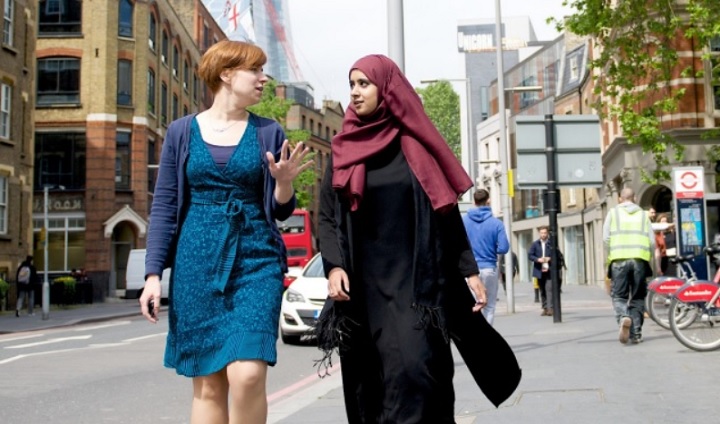 "People walking and cycling do not cause road danger, congestion or toxic air levels, and yet they're the ones who too often pay the price on our roads. Last year, there was a 5% rise in pedestrian fatalities – this cannot continue."
Joshua Harris, director of campaigns for Brake, said: "For far too long, the rules of our roads have prioritised motor vehicles over cycling and walking.
"This has resulted in a vicious circle of increased risk for pedestrians and cyclists, fewer people opting to walk or cycle, and limited Government investment – not to mention the devastating impact on public health and the environment.
"We applaud the Government's planned changes to the Highway Code as a welcome step in the right direction, but more must still be done.
"We need safer speed limits, greater investment in segregated cycle lanes and a justice system which keeps dangerous drivers off our roads."
In other moves to improve cycling safety, the Government launched a new UK-wide initiative in June to help the police crackdown on close passing, which leads to collisions and casualties and puts people off cycling.
West Midlands Police was the first force to introduce roadside educational input on safe overtaking for drivers, in the form of 'Operation Close Pass', which has been linked with a reduction in cyclist KSIs in the region. The scheme has subsequently been adapted and taken up by a number of other police forces across the country.
The DfT is also publishing an updated National Standard for Cycling Training manual, which includes the latest best practice on safe cycling, and a summary of responses from the Cycling and Walking Investment Strategy Safety Review consultation.
In addition, Highways England is announcing a £3m contract with Sustrans to help deliver a national programme of improvements to the National Cycle Network.